Do you know what your strata's insurance policy does and doesn't cover? If you answered 'no', then it's time to let the trusted brokers at SeaFirst help you understand your insurance coverage. Whether your complex consists of commercial, residential, or a mixture of both, we can create a package to meet your needs. Examples of coverage commonly included are:
Building coverage
Common property
Boiler & machinery breakdown
Volunteer accident coverage
General liability
Directors & officers liability
Obtaining an insurance proposal is quick and simple. Just call our office today and one of our commercial brokers will be happy to assist you. Or, click below to request a quote online.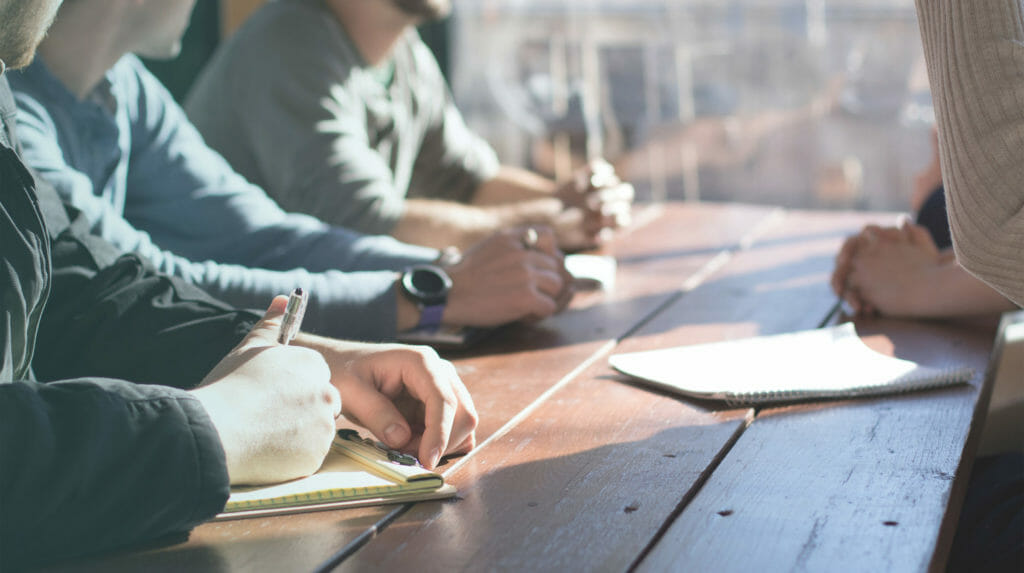 What is Strata Insurance?
Strata insurance is coverage to protect against physical loss to the common property of strata corporations as well as the liability exposures that such properties face. Sometimes referred to as strata community insurance, these policies are designed to protect the common interests of the shareholders (unit owners) in a strata corporation. There are a number of coverage options available to cover specific types of exposure ranging from water losses to fixtures to accidental injury to volunteer owners performing duties on strata property. There are also different packages designed for residential strata insurance, commercial strata insurance and mixed residential/commercial strata insurance properties.
There are a wide range of exposures that strata corporations face, with numerous options to protect against them. SeaFirst has experienced insurance advisors that understand these exposures, and can provide the solutions to address them. As 'approved' brokers to a number of property management companies, we are also members of the Vancouver Island Strata Owners Association and are often consulted by professionals seeking strata-related insurance advice. Our advisors use a 'hands-on' approach with our clients by regularly attending strata meetings and explaining how the various coverage under strata and individual condo policies complement one another.
Another way that SeaFirst continues this 'hands-on' approach is through our dedicated claims staff. Our claims team helps ensure that our client's claims are moving along in a timely fashion and that their needs are being met. When a claim occurs in multi-unit structures such as strata properties, it often involves multiple insurance companies with adjusters representing the various unit owners. These complicated losses can be stressful so to help manage this for our clients, SeaFirst uses highly trained 'independent' adjusters. These adjusters investigate the loss and negotiate the settlement of the loss on behalf of our clients.
Get your strata insurance quote today! Contact one of our offices today to learn how SeaFirst's experienced strata insurance advisors can help you.
Choosing Strata Insurance
Need some more information? There is a lot to consider when purchasing strata insurance compared to other forms of insurance. Click the button to download our free guide.


Is your Strata Council on the lookout for coverage? Strata Guard is an insurance policy designed for Residential, Commercial and mixed-use Strata Corporations across British Columbia.
Protect your complex against physical damage to buildings, common property, fixtures and equipment. Strata Guard's policies also include General Liability as well as optional insurance for Directors and Officers Liability, Boiler & Machinery Breakdown, Volunteer Accident Coverage, Pollution Liability, Legal Expense, Cyber Privacy Liability and much more.
Worried about water damage? As the most common form of loss for stratas in BC, it's important to choose an insurance company that has a dedicated Claim Department to help you manage a claim should a loss occur.
Get the coverages your Strata needs with the support to back it up. Contact SeaFirst Insurance today!