We got you - that goes for employees too.
At SeaFirst, we take care of our team so they can take care of our community. Our people-first culture means we'll adapt to your needs, invest in your growth, reward great performance and stay flexible so you can do your best work while prioritizing wellness and balance. In an industry that's known for high turnover, burnout and impossible profit motives, we're leading the way in employee happiness and company culture.
Competitive Wages & Retirement Plan
Our wages are the most competitive in the industry. We're not just saying that – a recent third-party analysis proves it. We also offer matched contributions through a group retirement savings plan, so you can work toward your future.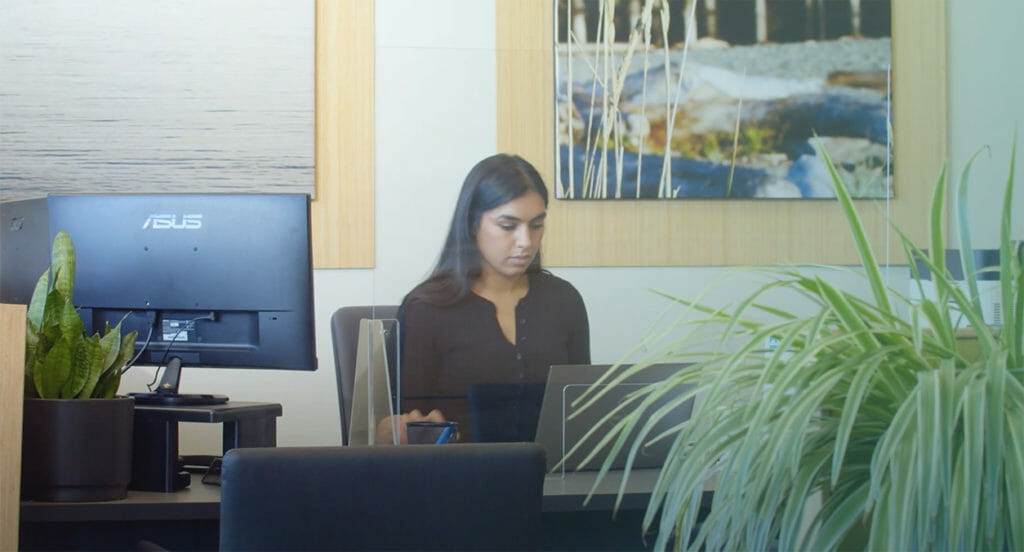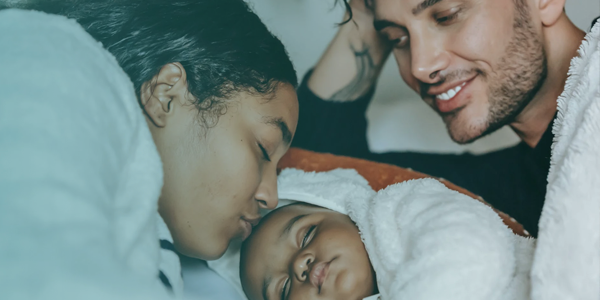 We care that you're happy, and trust you tell us how and where you work best. SeaFirst employees enjoy flexible schedules, including work-from-home. We offer 12 compensated holidays per year, including Boxing Day and Easter Monday, so you can celebrate with those closest to you.
Your health matters. We offer extensive medical and dental coverage, including a comprehensive Employee Assistance Program and a flexible health spending account. Employees have access to a mental health and performance coach, a $500 per year fitness subsidy and a Costco membership.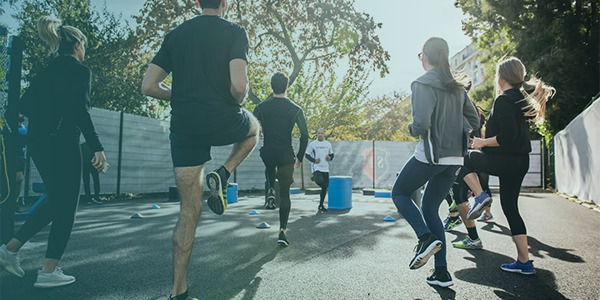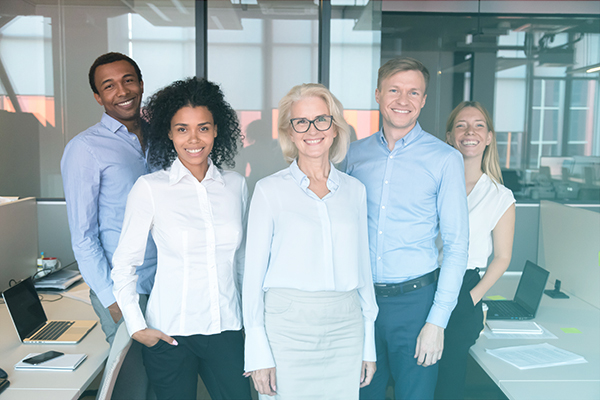 Professional Growth & Development
Your growth is our goal. We offer extensive and customized in-house training and cover costs for professional training (including CAIB), license renewals and membership fees. We also promote from within and are keen to teach new skills and optimize the job description to fit the person.
We're a close-knit team, with plenty of opportunities to have fun, give back to our community and build morale. We're also a fixture in our community. We help our friends and neighbours feel safe and secure through our work, and we'll never ask you to choose profit over people.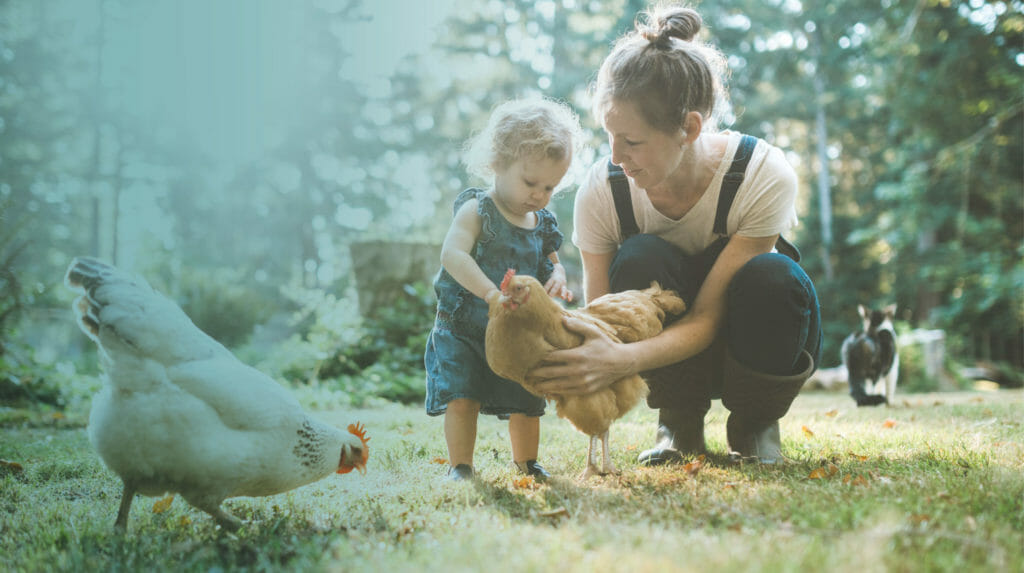 Everything we do is guided by our values.