Adventure Guard is an insurance package specifically designed for small adventure tourism operators such a kayak rentals/tours, stand up paddle boarding, white water rafting, hiking, bike tours (city), zip lines, fishing tours (on shore), fly fishing, nature photography & wildlife viewing.
The package includes coverages such as:
General Liability limit of $5,000,000
Professional Liability limit of $1,000,000
Provision of a waiver specific to your industry in your company name
Provision of a protocol on how to administer the waiver in accordance with legal precedence
Legal Advice – we provide a 1-800 number to contact a lawyer that can provide immediate advice in the event of an incident
Control Adjuster – you will be provided the contact name and information for a local insurance adjuster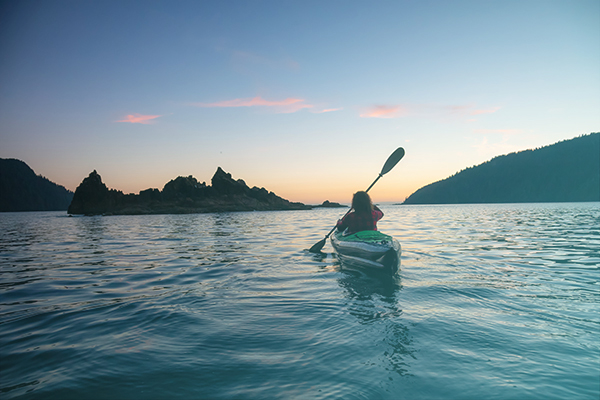 Want more details about our Adventure Guard package? Let us know by using the form below!