Our Rented and Seasonal Options
If you own a home that you rent out to tenants, or inhabit seasonally, you need an insurance policy that guards your property from damage, wear, theft, and more to ensure your home is protected even when you aren't around.
SeaFirst has a number of policies specifically tailored to those with rental or seasonal properties. Click below to request a personalized quote.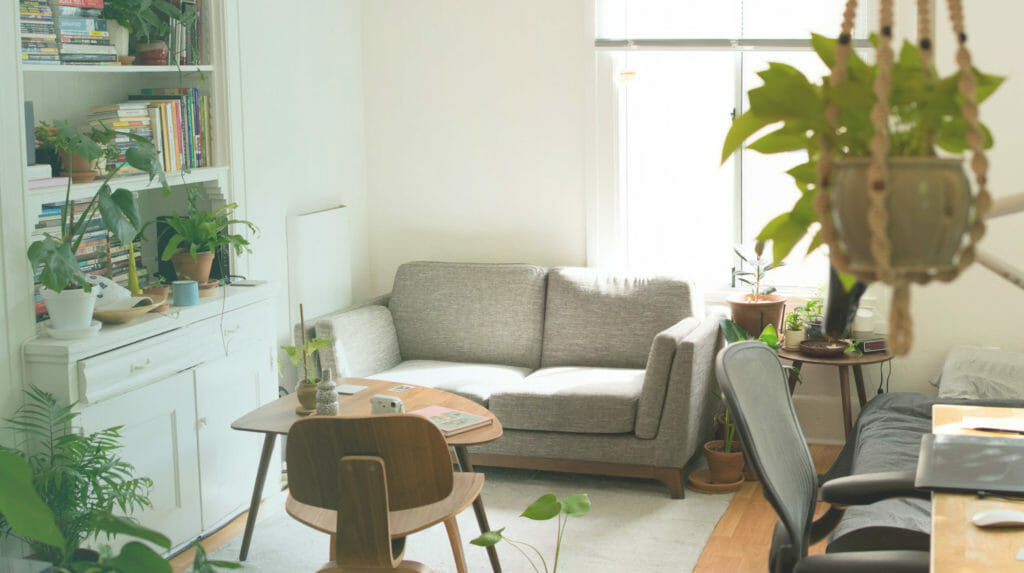 Rented Dwellings Insurance
Our rented dwelling package is designed for those who own a home that they rent out to non-related individuals.
This policy offers coverage for:
Replacement cost on dwelling
Vandalism and malicious acts by tenants/guests
Burglary
Glass breakage
Premises liability
Optional Coverages are available such as rental income coverage, landlord contents, earthquake, and bylaws coverage.
Seasonal Dwellings Insurance
Our seasonal dwelling package is for those who own a home that is used as a seasonal residence, and occupied at least once per year. The dwelling should be less than 25 years old or fully updated with an approved heating system.
As well, SeaFirst offers a Seasonal Cottage Package that is designed for the "little cabin in the woods." The policy offers fire and extended coverage on a replacement cost basis for the dwelling and contents.
The policy offers coverage for:
Dwelling
Outbuilding
Contents
Additional living expenses
Personal liability
Earthquake (optional)
Are there payment options, or do I have to pay my premium in a lump sum?
How is the value of my home determined?
In my homeowners insurance coverage, am I covered for 'Acts of God'?
Does my homeowners insurance cover my possessions even when I go on vacation?
I rent out my basement. Are my tenants covered by my homeowner's policy?
My mother-in-law lives with us. Are her possessions covered under my homeowners insurance?
I work out of my home. Are my inventory and business property covered?
Help! I've lost everything! Where do I start?
Why does my insurance company want to know where the nearest fire hydrant to my home is located?
What do I do when my property is damaged or stolen?
What if I am sued or found responsible for injuring another person?