With offices throughout the Greater Victoria and Gulf Island areas, our staff will help you choose the best insurance for your motor vehicle with premiums that fit your budget. You can drive with peace of mind knowing that if something happens you'll be taken care of and back on the road as soon as possible. No matter where you're going or what you're driving, the right vehicle coverage will provide protection when you need it most.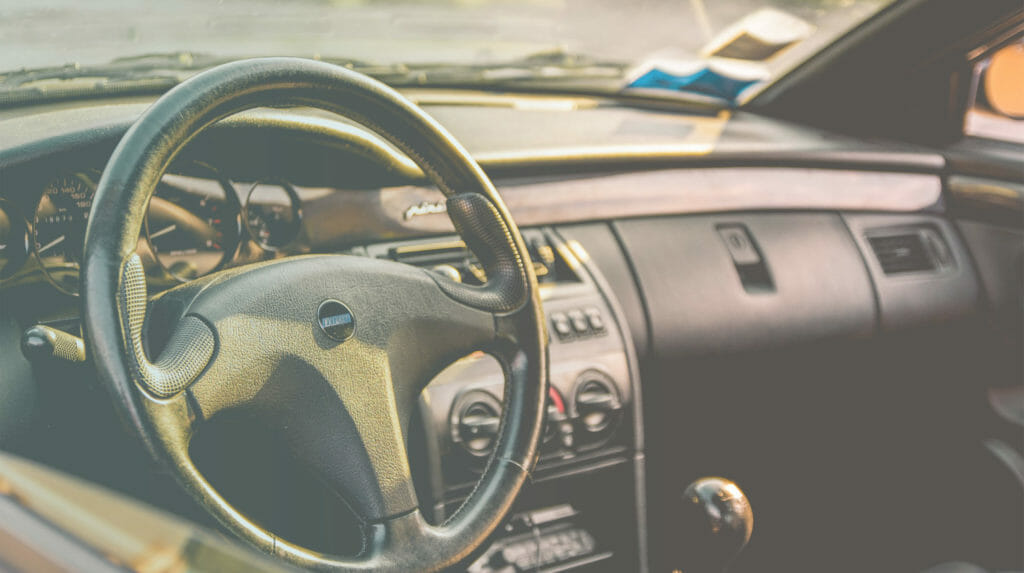 Please note: in order to complete any ICBC transactions you will need access to email. You will also need to have your driver's license and registration paperwork available. During this time, policy documents and signatures will be accepted via email with original documents and decals being mailed directly to the client.
Payment methods for phone transactions are limited to monthly payment plans and credit card (Visa, MasterCard and American Express). Cash, cheque and debit may be available for in-office transactions.
While you are required to carry a minimum coverage through ICBC, we offer private additional coverages from Family Insurance. Liability, collision, comprehensive, and roadside assistance coverages are all available. This can be a great option for those with more safe driving experience.
Contact one of our offices to learn more.
Due to the COVID-19 situation we are limiting the number of offices that are open to for in-person transactions to ensure the health and safety of both our clients and our employees. Our Brentwood Bay, Saanichton, Salt Spring Island and Westshore offices are open for walk-in transactions. During this time we are also continuing to process ICBC transactions by phone and e-mail.
Please complete our ICBC Request Form if you have an ICBC transaction to complete and one of our agents will be in touch as soon as possible.
Can I renew my insurance without coming into the office?
Why do you need my consent to email documents?
What other types of ICBC transactions can I complete over the phone?
What information do I need to complete my renewal on the phone?
What methods of payment can I use?
How do I sign the documents?
What if I don't have an email address?
I'm currently on monthly financing and am experiencing financial hardship due to COVID-19, what can I do?
What happens if I need to cancel my car insurance?