With offices throughout the Greater Victoria and Gulf Island areas, our staff will help you choose the best insurance for your motor vehicle with premiums that fit your budget. You can drive with peace of mind knowing that if something happens you'll be taken care of and back on the road as soon as possible. No matter where you're going or what you're driving, the right vehicle coverage will provide protection when you need it most.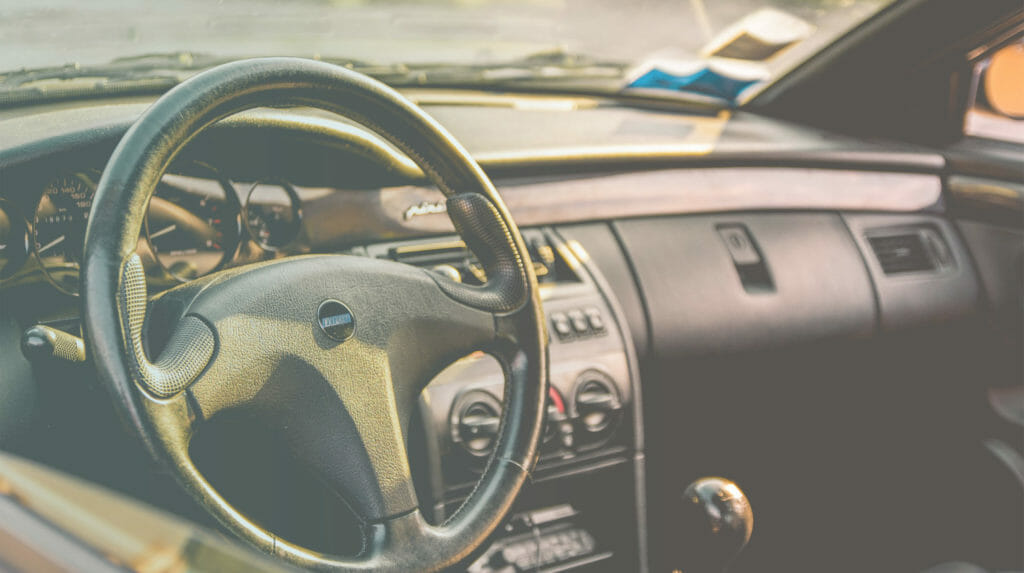 In British Columbia, Basic Autoplan coverage is mandatory and must be carried through ICBC. Basic Autoplan coverage provides coverage for medical costs, income replacement, basic vehicle damage and basic third party liability. Optional auto coverages such as collision, comprehensive, hit & run and roadside assistance can be purchased through ICBC or a private insurer.  
Please fill out the form below, and one of our brokers will contact you shortly. Alternatively, you can call us at 1-877-655-1141.
Starting March 17, 2022, clients with eligible policies renewing May 1, 2022 onwards may have the option to complete their ICBC renewal online.  
Renew your Autoplan insurance online
We're here to support you, no matter how you renew.
While basic auto insurance must be purchased through ICBC, optional coverage like collision, comprehensive, hit & run, replacement cost and roadside assistance can be purchased through a private insurer. We offer the option to purchase optional auto coverage from Family Insurance.
Private insurance is a great option for those who have safe driving experience, want to reduce their policy deductibles or increase their roadside assistance limits.
Contact one of our knowledgeable agents today to discuss your insurance options, 1-877-655-1141.
Can I renew my insurance without coming into the office?
Why do you need my consent to email documents?
What other types of ICBC transactions can I complete over the phone?
What if I don't have an email address?
What information do I need to complete my renewal on the phone?
How do I sign the documents?
What methods of payment can I use?
What types of transactions are eligible to be completed online?