For most people, their home is their single most valuable possession. However, few of them take the time to make sure they are adequately protected in the event of a loss. How well are you protected? Will your house be rebuilt with quality construction, using similar materials and workmanship as when it was originally constructed? Are you covered adequately for your personal belongings? And will you be compensated for the costs of living elsewhere during construction?
The right level of house, condo or rental insurance coverage provides you with peace of mind, knowing that your house and belongings are safe from damage and theft. We'll tailor your insurance plan to your own unique needs—your home, your belongings, your lifestyle—and find an affordable way to protect your investment for the years to come.
Whether you own or rent your home, rent it to others, or are a condominium owner or tenant, SeaFirst Insurance has the insurance coverage you need.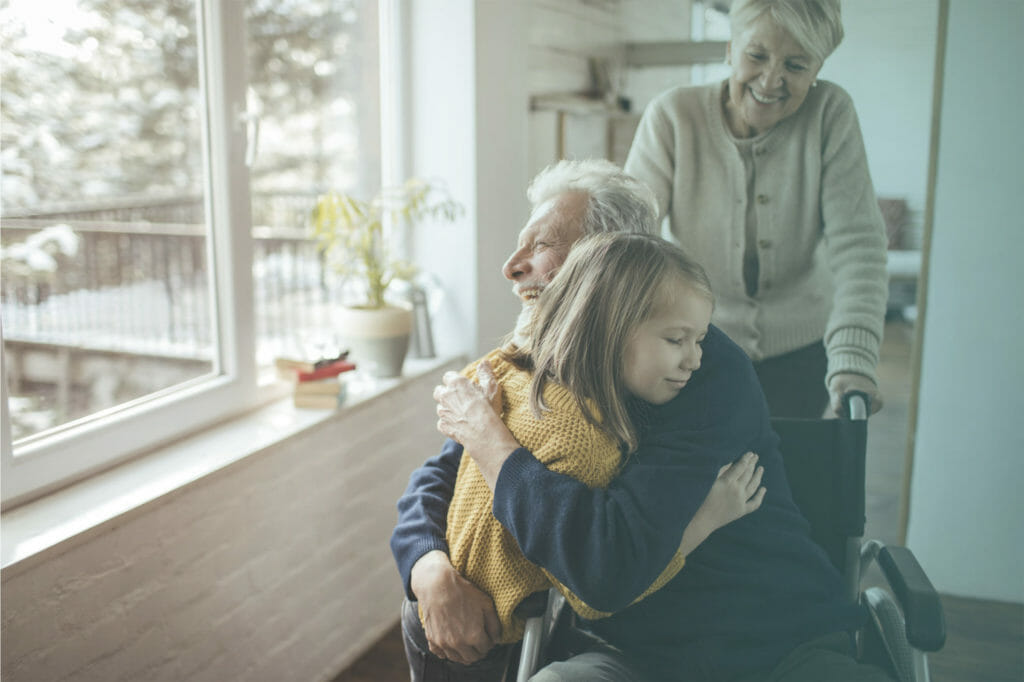 Residential Insurance Options