Is your Strata Council on the lookout for coverage? Strata Guard is an insurance policy designed for Residential, Commercial and mixed-use Strata Corporations across British Columbia.
Protect your complex against physical damage to buildings, common property, fixtures and equipment. Strata Guard's policies also include General Liability as well as optional insurance for Directors and Officers Liability, Boiler & Machinery Breakdown, Volunteer Accident Coverage, Pollution Liability, Legal Expense, Cyber Privacy Liability and much more.
Worried about water damage? As the most common form of loss for stratas in BC, it's important to choose an insurance company that has a dedicated Claim Department to help you manage a claim should a loss occur.
Get the coverages your Strata needs with the support to back it up. Contact SeaFirst Insurance today!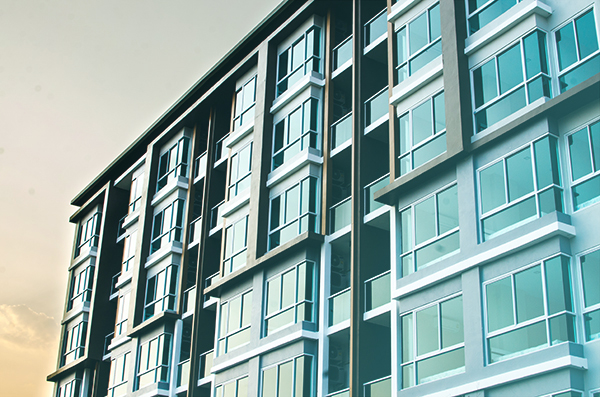 Want more details about our Strata Guard package? Let us know by using the form below!