Whether you use your boat for personal use, regatta racing or even charters, SeaFirst has a marine insurance policy for you. We understand your boat is more than just a pleasure craft, it's an expensive investment with its own unique risks. Our flexible boat insurance takes the worry out of boating, giving you more freedom to enjoy your time on the water. And with seven convenient locations across Greater Victoria and the Gulf Islands, we can meet your needs quickly and at competitive prices.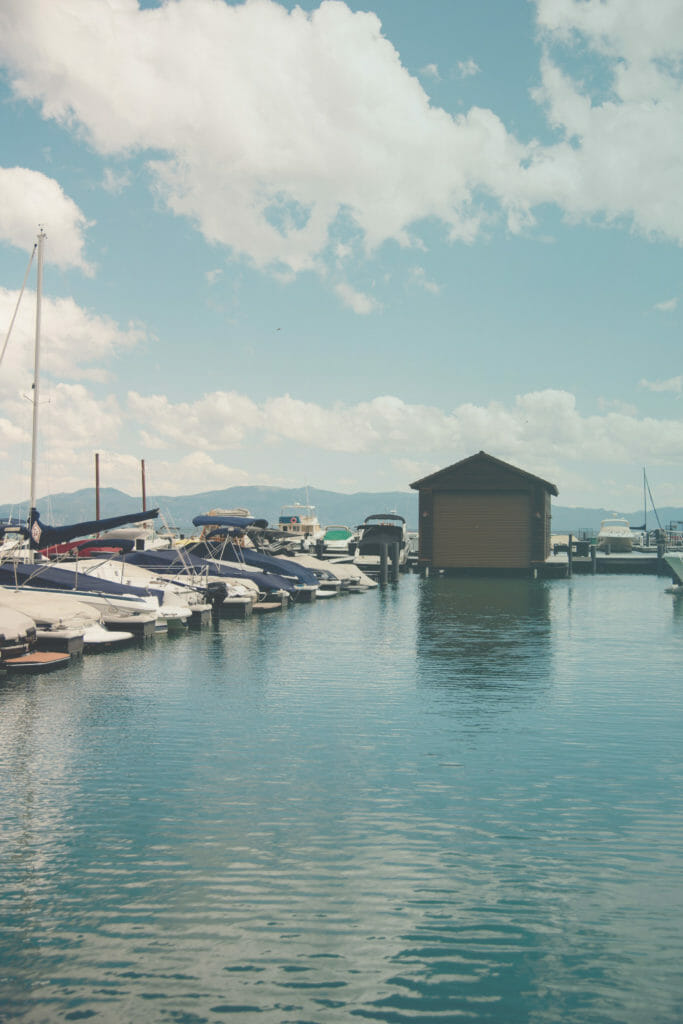 Features of our Marine Policies
Important! Do not operate your vessel without a CPS Pleasure Craft Operator Card (PCOC) and remember… Boat safe!
Most policies are sold on an "agreed value basis" which means the amount of coverage is agreed to at the beginning of the policy, and that amount will be paid out in the event of a total loss
Policy coverages are comprehensive, which means there are very few exclusions
For new boats, we can offer full replacement cost coverage
Coverage for the contents of you boat, e.g. your personal belongings
Protection and Indemnity Coverage (similar to third party liability) up to $2,000,000
Includes coverage for uninsured and/or underinsured boater protection
Coverage for racing sailboats, including sails and running gear
Emergency towing expenses due to mechanical failure or if you run out of fuel
Coverage available for boathouses
Loss of use coverage, you may be able to rent a substitute yacht while yours is being repaired after a claim
Local claims adjusting and claims examination
24 hour 365 days claims service, help is always available when you need it
Year round policies to ensure your boat is protected in the off season
Discounts for boating education, boating experience, higher deductibles, and claims free history
What are the differences between boat and yacht insurance?
What is protection & indemnity?
What should I look for in a yacht policy?
What does yacht insurance not cover?
Is a marine survey required?
Can I use the boat for charters?