Standard home insurance policies exclude farming operations. Simply put, this means that outbuildings and property used in whole or in part for farming operations are specifically excluded under a regular homeowner's policy. Liability exposures are significantly increased when dealing with farms and thus are also not covered under a standard homeowner's policy. It is important to obtain a farm liability policy, or even a general liability policy depending on the extent of exposure.
SeaFirst Insurance also offers a wide range of products that are commercial in nature. Are you offering riding lessons or training? If your answer is yes, then an equine liability policy just may be what you are looking for.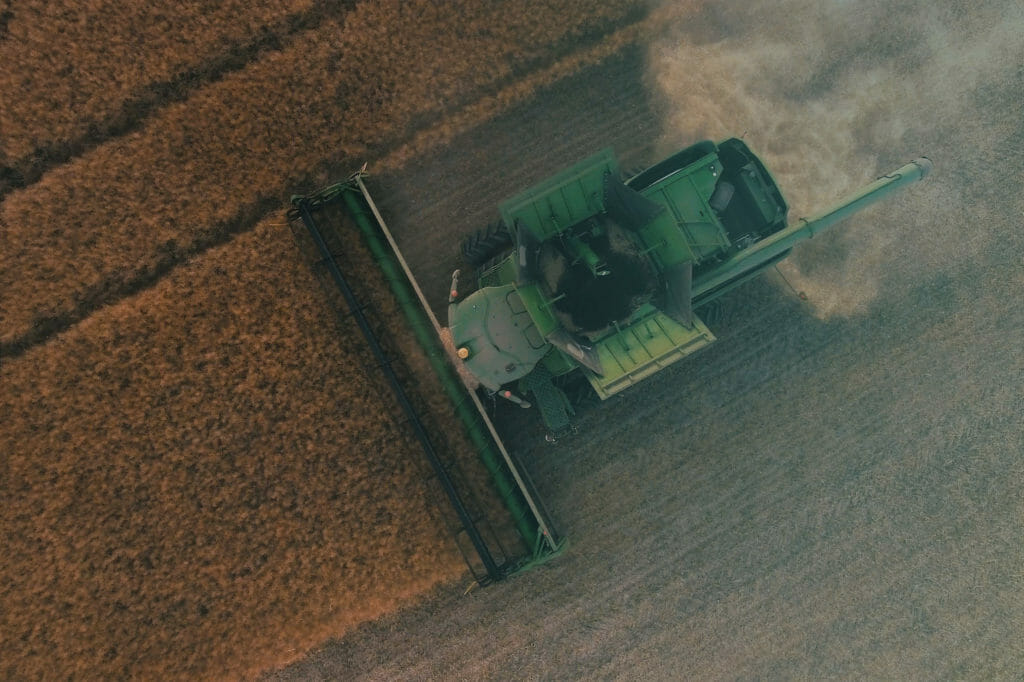 Hobby and Commercial Farms
The Saanich Peninsula is blooming with hobby and commercial Farms. SeaFirst insurance is the leading expert at insuring the daily exposures that these farms face.
Some of the coverages available are:
Residential dwellings
Farm outbuildings
Farm equipment and tools
Machinery and machinery breakdown
Hay
Feed
Livestock
Liability