Introduction
Embarking on an adventure is an exhilarating experience, but it's essential to ensure that you and your adventure company are well-prepared for any unforeseen circumstances. Whether you're a kayak rental service, a white-water rafting company, or a nature photography tour operator, having the right insurance coverage is crucial. In this blog post, we will explore the importance of preparedness, how to tailor an insurance policy for your unique adventure company, and the key advantages of Adventure Guard—a comprehensive insurance package designed specifically for small adventure tourism operators.
Preparedness is Key to a Good Adventure
Before diving into the thrilling world of adventure tourism, it's crucial to prioritize preparedness. This involves considering potential risks and ensuring that you have the necessary safeguards in place. While adventure sports and outdoor activities bring joy and excitement, they also carry inherent risks. Accidents can happen, and it's important to be prepared for such situations. That's where Adventure Guard comes in—it provides you with the peace of mind and financial protection you need to focus on delivering exceptional experiences to your customers.
How to Tailor an Insurance Policy for Your Unique Adventure Company:
Every adventure company is unique, offering distinct services and operating in different environments. When it comes to insurance, a one-size-fits-all approach simply won't suffice. Adventure Guard understands this and offers a flexible insurance package that can be tailored to your specific needs. Here are a few factors to consider when customizing your insurance policy:
1. Identify the Risks: Assess the potential risks associated with your adventure activities. Whether it's injuries, property damage, or liability claims, understanding your risks will help you choose the appropriate coverage options.
2. Evaluate Coverage Limits: Adventure Guard provides a range of coverage options to meet the diverse needs of adventure tourism operators. Consider the nature and scale of your operations to determine the appropriate coverage limits for general liability and professional liability.
3. Customized Waiver: Adventure Guard goes the extra mile by providing a waiver specific to your industry and company name. This ensures that you have a legally binding document that protects your business and clearly outlines the assumption of risk by participants.
4. Legal Advice and Support: In the event of an incident, immediate access to legal advice is crucial. Adventure Guard offers a 1-800 number that connects you with experienced lawyers who can provide timely guidance, helping you navigate legal complexities.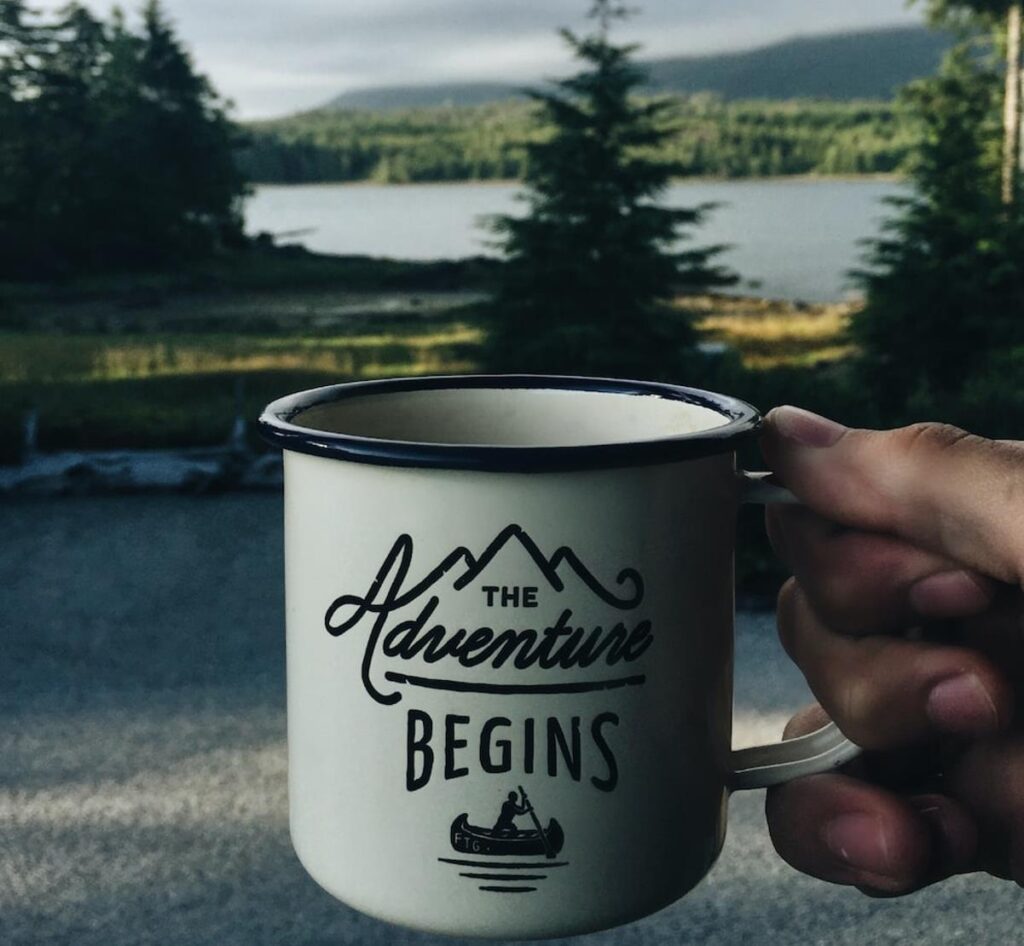 Key Advantages of Adventure Guard:
Adventure Guard stands out among insurance providers due to its tailored approach and unique features designed specifically for adventure tourism operators. Here are some of the key advantages of choosing Adventure Guard for your adventure company:
1. Comprehensive Coverage: Adventure Guard offers a comprehensive insurance package that covers a wide range of adventure activities, including kayak rentals/tours, stand up paddle boarding, white water rafting, hiking, bike tours, zip lines, fishing tours, fly fishing, nature photography, and wildlife viewing. Regardless of the adventure you provide, Adventure Guard has you covered.
2. High Coverage Limits: With Adventure Guard, you benefit from generous coverage limits, including a $5,000,000 general liability limit and a $1,000,000 professional liability limit. These high limits ensure that you have substantial protection in the face of potential claims.
3. Customized Waiver Provision: Adventure Guard goes beyond providing insurance coverage by offering a tailored waiver specific to your industry and company. This document helps protect your business and ensures participants acknowledge and accept the risks associated with the activities.
4. Immediate Legal Advice: In times of crisis, having access to legal advice can make a significant difference. Adventure Guard provides a 1-800 number that connects you with experienced lawyers who can provide immediate advice, helping you navigate legal complexities and minimize potential liabilities.
5. Local Support: Adventure Guard understands the importance of local expertise. That's why they provide you with the contact information of a local insurance adjuster—a dedicated professional who can assist you in the event of a claim, ensuring a smooth and efficient claims process.
Conclusion:
As an adventure tourism operator, it's crucial to prioritize preparedness and protect your business from potential risks. With Adventure Guard, you can tailor an insurance policy that fits your unique needs, benefit from comprehensive coverage, and gain access to valuable resources such as customized waivers, immediate legal advice, and local support. By choosing Adventure Guard, you can focus on delivering unforgettable adventures while having the confidence that you and your business are protected every step of the way.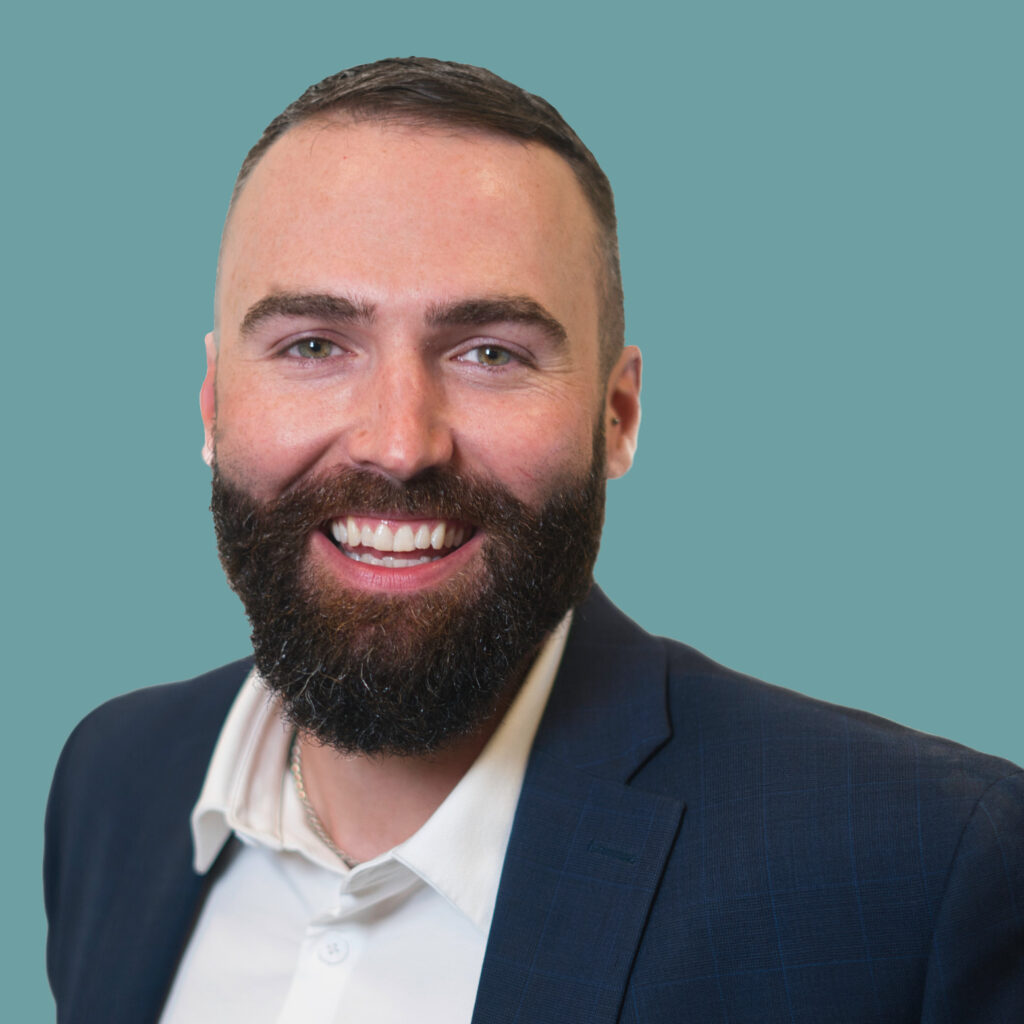 Garrett, Commercial Account Manager at SeaFirst Insurance, looks after various Commercial Lines. His expertise includes Contractors, Adventure Liability, Commercial Buildings, Strata, and other types of businesses. He has been with SeaFirst since 2012 and in the industry since 2011. Fourth-generation islander; Garrett has a wealth of knowledge of the area, local businesses, and communities. In his free time, Garrett stays active exploring the outdoors hiking, fishing, snowboarding and golfing. You can also catch him enjoying the excellent restaurants that Greater Victoria has to offer.