Any build-site, whether it is commercial or residential, has multiple moving parts, making it difficult to keep track of every component at all times. As a contractor, one of the integral pieces you are responsible for is to safeguard against the risk of losses you can potentially face. For this reason, it is paramount that the right insurance coverage is secured prior to starting any construction project.
A Builders Risk Policy, often referred to as Course of Construction Policy (C.O.C.) protects the building that is being built or renovated against physical loss or damage. This insurance can be purchased by the general contractor or the owner of an existing building.
It is also important that a C.O.C. policy is in existence before any work being started. If you wait till after the project has begun, you run the risk of not being covered at all or of being charged back to when the project first began.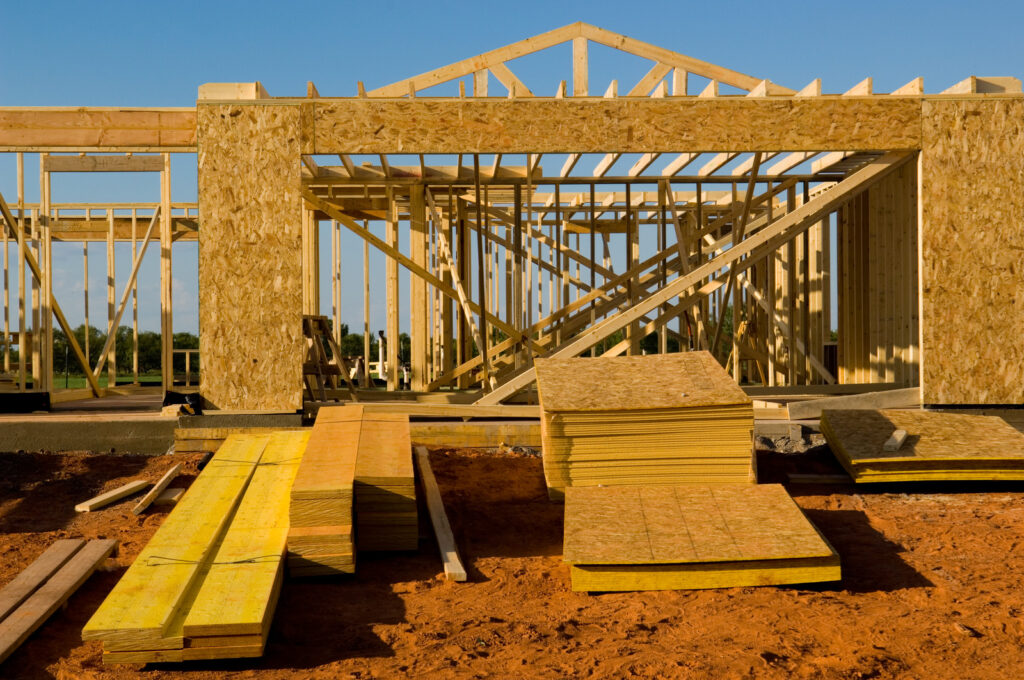 The next thing to consider is the amount of insurance you will require to ensure that you are adequately covered. This amount must reflect the full replacement cost of the building. For builds on a larger scale, a liability insurance policy will also help to protect the contractor or project owner by covering all contractors and sub-contractors (including general labourers).
As a contractor, unexpected losses can come from many areas. It is important to understand all the components that your build site will require to complete the project. Some of the more common losses a contractor can face include:
Property Loss – This is perhaps the most common risk that contractors or homeowners will face during projects. These claims are most often the result of such things as:

On-Site Fires – Fires are attributed to more than 50% of all property losses. One important issue to consider is that property loss claims have been gradually increasing over the past few years along with the severity of such claims.

Auto – Damage to contractor's vehicles can result in delaying or even halting construction for some time. Damage to vehicles can be the result of vandalism or an accident caused by a third party. Auto loss claims have also increased over the years and can often reach more than $10,000
Other property losses have included:
Storms
Vandalism
Theft from the building site
There are many ways that contractors can mitigate losses by implementing a few risk management suggestions such as:
Site Inventory – All equipment and every tool used on-site should be carefully documented in case of damage, loss, or theft.
Utilities Inventory – Construction sites that involve any excavating or building of trenches can damage hidden underground utilities. In such cases, collaboration with the site owner/municipality is essential in locating such hazards. Once identified, work can begin on how best to manage these issues.
Although management of all physical elements of a job site is essential to a claims-free project, there are other serious issues that this type of business can face. Contractors operating their own business must ensure that they are adequately insured against potential issues such as:
Crime – Crime can happen in any business. From employee theft to credit card fraud. Do not put yourself or your business in the position of having to cover costs associated with any kind of crime that may take place on-site or anywhere else within your contracting business.
Disruption of Business – There are countless reasons why work on a job site may indefinitely come to a stop. You must be protected against such loss of income as it can be devastating to the continuation of your business.
Because each job site may vary slightly in exactly the type and number of sub-contractors needed, the cost of C.O.C. coverage will reflect each job site's specific needs. The value of the building being constructed or renovated is certainly a major factor when it comes to cost. You should also consider add-ons that will cover the tools and equipment that will be used in the project.
While it seems that there are overwhelming numbers of factors to consider, a highly experienced and professional SeaFirst agent will ensure that your coverage meets your specific requirements. You can feel confident that you are getting only the coverage needed.