Today's pharmacy business model is very different from that of 20 years ago. With the emergence of e-commerce and shrinking prescription profit margins, store owners have had to adapt. Most adapt by taking on more unique services to offset the traditional business model of prescription dispensing mixed with retail sales. Examples of some auxiliary operations being offered today are post office outlets, weight loss clinics, nutritionist services, virtual health services and online sales, to name a few.
Each of these operations has its unique set of exposures. Suppose you have taken on additional functions not shown on your insurance policy. In that case, you may find that your insurance will not respond when you need it to. Gone are the days when a traditional retail insurance package policy would suffice.
One of the most significant gaps is a legal defence for the operating business for medical malpractice claims. When an error or omission happens, impacting a patient, and they sue for damages, the personal and professional liability for the pharmacist that signed off on the prescription will defend them. Still, often the employer is also named in the suit. With our Apoth-a-Guard product, coverage can be extended to provide support for the legal entities operating these pharmacies.
Other coverage areas of interest include cyber liability for potential data breaches of patient information, higher limits of crime coverage for post office outlets (stamps and other postage-paid materials), liability extensions for e-commerce and non-owned automobile liability for stores providing deliveries by employees.
If you own and operate a pharmacy and are unsure what your current policy covers, pick up the phone and call SeaFirst Insurance today and ask for Dan Olive. We've been insuring pharmacies across BC for over 20 years. Let us look after you.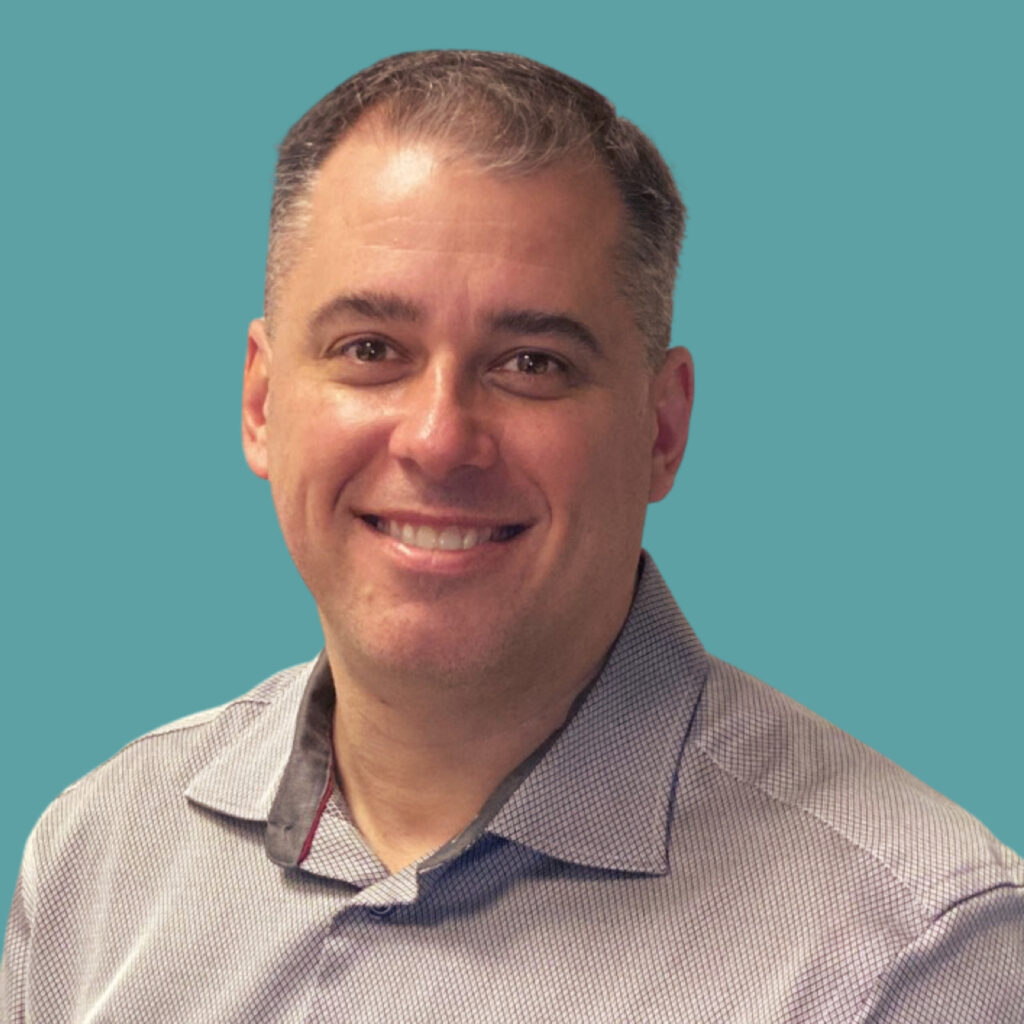 Dan is one of the Managing Partners at SeaFirst Insurance and looks after our Personal Lines, General Operations and Marketing while managing an extensive Commercial Lines portfolio.
He has been in the insurance business since 2004, his primary areas of expertise are Strata and Pharmacy Insurance.
As an active community member in Central Saanich, Dan volunteers with multiple organizations and has served on several advisory committees and non-profit boards. In his spare time, he enjoys camping with his family and is an avid Roller Hockey player.