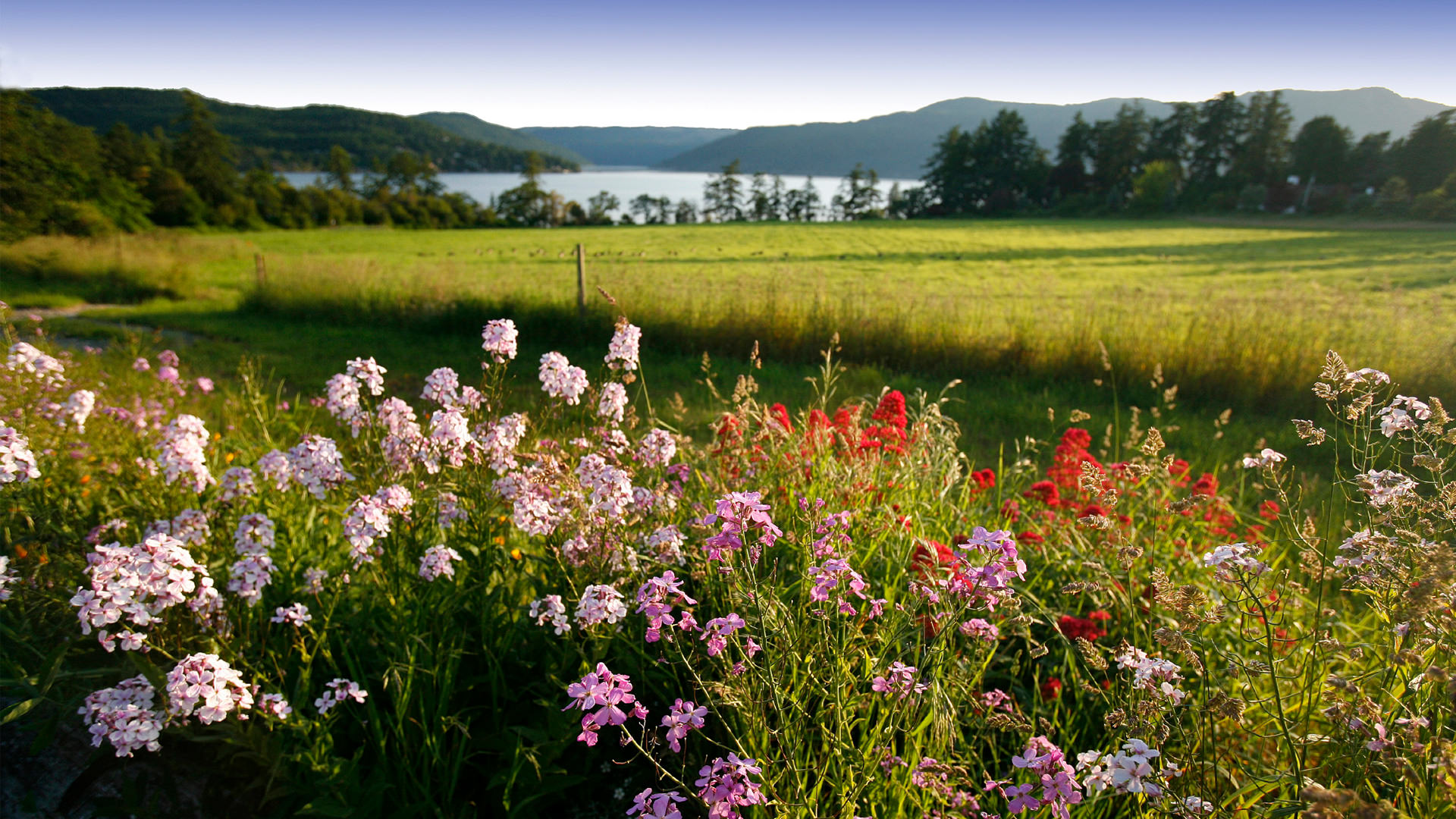 Victoria, renowned for its scenic harbours, centuries-old historical sites, and excellent local cuisine lays just south of the Saanich Peninsula. This Peninsula is home to deeply rooted farms that are the backbone, delivering fresh food to these establishments. With a mix of hobby and commercial farms Central Saanich alone is home to 185.
What comes along with these farms is a set of risks different from regular homes. Farm insurance policies are designed to protect farmers from these unforeseen circumstances. Here are 5 things you should know about British Columbia Farm Insurance!
Home insurance is not farm insurance!
Homeowner's insurance policies are designed to cover a dwelling, household contents, and detached structures dedicated to personal use. Standard home insurance policies exclude farming operations, outbuildings, and property used in whole or in part for farming operations. Farm insurance may also include commercial liability insurance created to protect the farmer's commercial activities. Since most farms are unique, each particular farm has a different set of liabilities and coverage requirements.
What does farm insurance include?
Every farm differs from the next, so a good insurer will adapt the farm insurance policies to what is needed. Some of the most common items covered are listed below:
Residential dwellings | ex. farmhouse
Farm outbuildings | ex. Barns and Sheds
Farm equipment and tools
Machinery and machinery breakdown | ex. Covers unanticipated loss of machinery and equipment that have been installed
Farm produce | ex. Grain, Feed, Hay, Fruit & Vegetables, Milk & Honey, Silage & more
Livestock | Covers death or injury of livestock that can result in loss of revenue
Additionally, farms can be covered for many types of liability.
Pollution Liability | Ex. Damages caused by pollution from a farm, such a manure leakage
Equine Liability | Ex. Accidents that occur from horse riding lessons or training
Swimming Pool Liability
Farmer's market liability | Ex. Accidents that occur at a farmer's market stall
Since each farm is unique there are many other coverages for both regular and commercial farm insurance. Contact us if you would like more information on what can be covered under our farm insurance.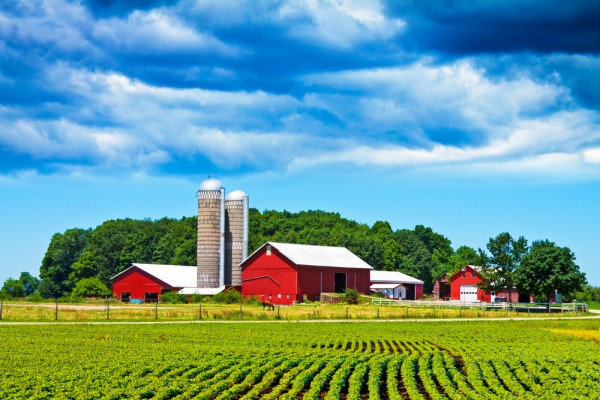 One policy can cover both your home and farm
A farm insurance policy can cover both your home and farm. When drafting the policy, it is important to distinguish between what is for personal use and what is for farm use, as different coverages are needed.
What factors influence farm insurance rates
Several factors can influence the insurance rate. Some are similar to home insurance policies while others differ. Leading influencers are the location of the farm, the type of agricultural business the farm is engaged in, and the condition of the building and equipment.
What types of coverage options are available?
Two basic insurance levels are available, Named Perils and Broad Form.
Named Perils: The most common coverage option, it provides insurance protection for what is listed in the insurance contract. Common named perils include:
Fire
Lightning
Windstorm or Hail
Riot
Vandalism or Malicious Acts
Impact by aircraft or land vehicle
Falling objects
Smoke
Certain "acts of God" or natural disasters like floods and earthquakes are often not included in the standard list on named perils.
Broad Form (all risk): More expensive premium for this coverage but all direct damage to the insured property will be covered unless the peril is excluded in the contract and attachments.
If you would like any more information, please feel free to contact us or request a quote.
Follow us on Facebook & Twitter for related content & updates from your SeaFirst Insurance team.