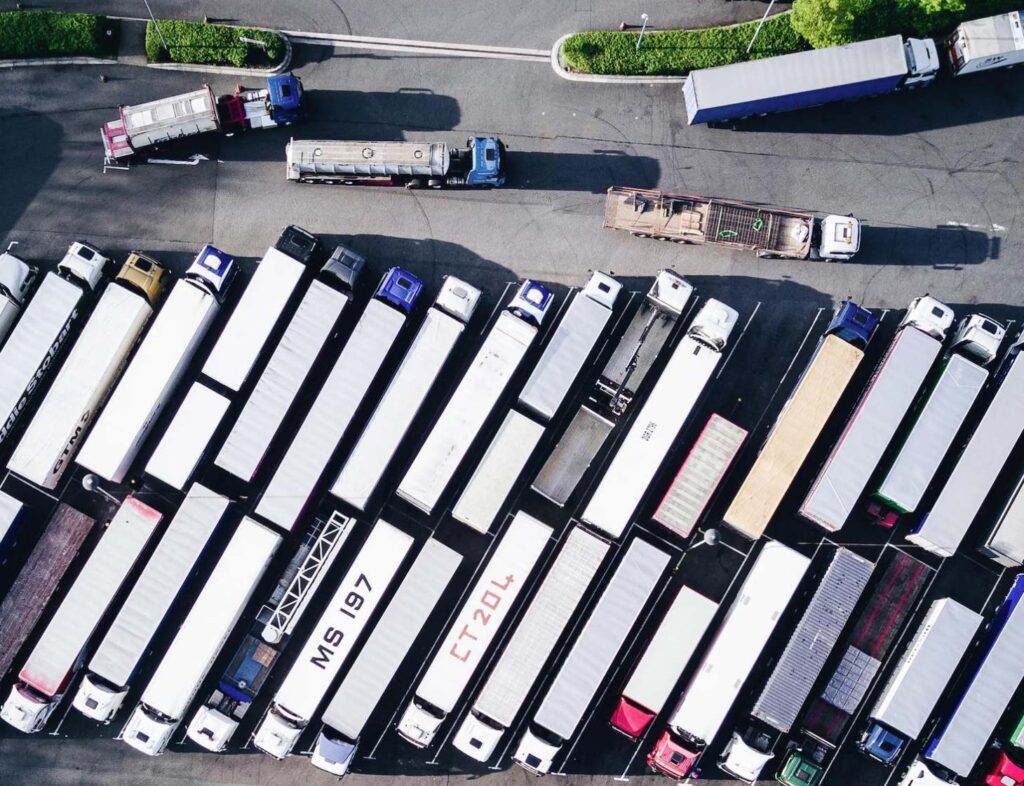 "I didn't think we'd qualify as a fleet; we aren't that big of a business!"
This is one of the most common statements we hear when discussing Fleetplan insurance. Many clients are surprised to find out that they only need a minimum of five motorized vehicles to be eligible for ICBC Fleetplan insurance. Whether a business has five vehicles in its fleet, or 100, it can take advantage of the Fleetplan benefits offered by ICBC.
"Why should I bother with fleet insurance?"
While there are numerous benefits to Fleetplan insurance, at the end of the day, the best reason is also the simplest: It protects your company and your drivers. In today's world, businesses have enough complications to worry about, and insurance doesn't have to be one of them. Fleet insurance simplifies the insurance process for large and small companies, saving time, money and administrative headaches.
Time-Saving Benefit
All fleet vehicle insurance comes due on the same day and always at the end of the month. No need to track expiry dates throughout the year.
Financial Benefit
ICBC Fleet clients are eligible for a maximum discount of up to 63%.
Administrative Benefit
Fleetplan insurance removes the necessity of adding and subtracting drivers or declaring a principal operator.
Claims Benefit
At-fault Fleet claims will not impact the driver's personal insurance discount.
Garage Policy
"I didn't realize that my business required a garage policy!"
If your business involves customers' vehicles, you'll likely need to purchase a Garage policy. A customer's vehicle insurance doesn't cover employees when they operate a customer's vehicle or when the business has care, custody or control of the customer's vehicle. To protect both the company and its employees, an ICBC Garage policy needs to be purchased.
While the most common businesses that require a garage policy are repair garages, service stations, body shops and auto dealers, businesses performing the following services may also need a garage policy:
Selling vehicles
Repairing, servicing, or maintaining vehicles
Storing vehicles
Towing or parking vehicles
"I have a Commercial General Liability policy; isn't that enough?"
While businesses should always carry a Commercial General Liability policy (CGL), these policies typically exclude coverage for motorized vehicles. These policies also don't provide liability coverage when employees operate a customer's vehicle.
Having the right coverage in place provides peace of mind.
At Seafirst, we pride ourselves on providing knowledgeable and efficient service to our clients. Our specialized Fleet & Garage team is available to discuss your ICBC Fleet & Garage needs at fleetandgarage@seafirstinsurance.com.