Directors & Officers
The directors and officers of any company, large or small, are typically well informed as to their obligations, rights, and responsibilities and understand that they often need to wear many hats. Unexpected legal issues can however arise and therefore they must be adequately protected through the right professional liability insurance policy. They must be proactive in ensuring the company is adequately insured against occurrences by the public or their stakeholders such as unwarranted financial losses or unfair treatment.
The majority of directors and officers work within the characteristics of loyalty, honesty, care, and due diligence. Even so, this does not make them immune to the possibility of being sued. There are several situations where the director or officer may not be covered through the company's liability insurance, such as:
Fraudulent or malicious acts

The organization being insolvent

The inability of the organization to legally provide indemnity
All companies and organizations are subject to the possibility of a lawsuit against their directors and officers. This holds true whether you are operating as a profit, non-profit, public, or private entity. Some of the more common issues that face directors and officers include:
Authorizing unwarranted spending

Providing unprofessional or inaccurate advice

Acting above the scope of their authority

Unauthorized company spending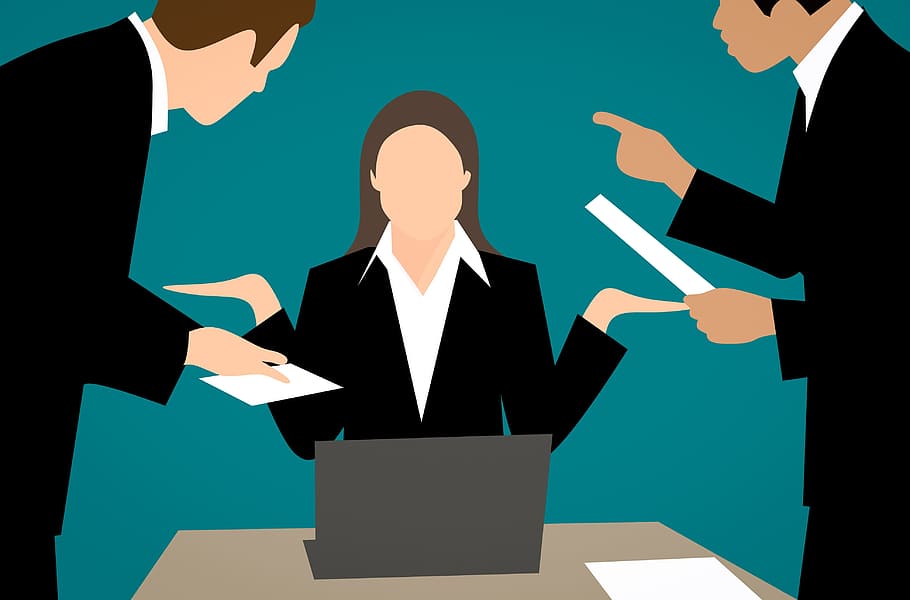 While there are a number of situations that might put directors and officers in jeopardy, there are some that are more likely than others, such as:
Breach of contract

Mergers

Reduced dividends

Employee dismissal

Boardroom disputes

Mismanagement of corporate assets
As you can see, it is imperative that all directors and officers are adequately insured against the possibility of lawsuits. The highly experienced professionals at SeaFirst can assess your organization and put together a reliable and sound insurance policy with the coverage you need.
There are a vast number of companies and organizations that utilize directors and officers. Some of these include business such as salons, alternative medicine practices, professional services, and more.
Professional Liability Services
Professional liability insurance, often referred to as E&O (Errors and Omissions) is designed to help you if a client holds your company responsible for a loss incurred due to an error by you. This can occur whether the error or loss is real or simply perceived by the client. The repercussions due to such a lawsuit can have devastating results on your professional reputation as well as your business's financial security. Even operating what is considered to be a 'small business', can open you up to a lawsuit. Some examples of such businesses include:
IT Consultants

Management Consultants

Web Designers

Photographers
The reality is that no matter how careful or detail-oriented you are, mistakes can and do happen. Having a professional liability insurance policy will provide you with the peace of mind that if your company makes an error, your policy is there to help you.
Example Organization: SPAS & SALONS
The fundamental goal of a spa or salon is to have clients come out feeling like the ultimate version of themselves, which places a great deal of responsibility on you as a professional. If a client leaves unhappy with the results or has in some way been injured during treatment, the outcome can be a lawsuit against either your business or the employee. Having the right Beauty Malpractice Insurance can help protect beauty professionals. Whether such a claim is true or simply perceived, the consequences can result in the company's or the professional's reputation.
Spas and salons can also face a lawsuit due to treatment-related accidents or equipment malfunctions. Although any business can experience a variety of situations resulting in a lawsuit, a business whose sole purpose is to provide beauty treatments, the risks are much greater.
Regardless of the type of business you have, professional liability insurance is a must to ensure continued growth and success. One alleged lawsuit can irreparably tarnish your brand as well as you and your company's hard-earned reputation. SeaFirst has the expertise to build a policy that suits your business's needs.