SeaFirst Insurance Brokers teamed up with the Peninsula Minor Hockey Association last week for a special event with Best Selling Author, Isabelle Hamptonstone.
A BC-based performance trainer for both the NHL and the Canadian Olympic team, Isabelle visited Victoria to talk to a crowd of enthusiastic young players about building the confidence they need to excel in hockey.
Isabelle is a founder of the Ultimate Confidence, Performance and Inner Strength Technique. Specializing in Mental and Emotional Trigger Release, her work focuses on training professional athletes to perform under pressure.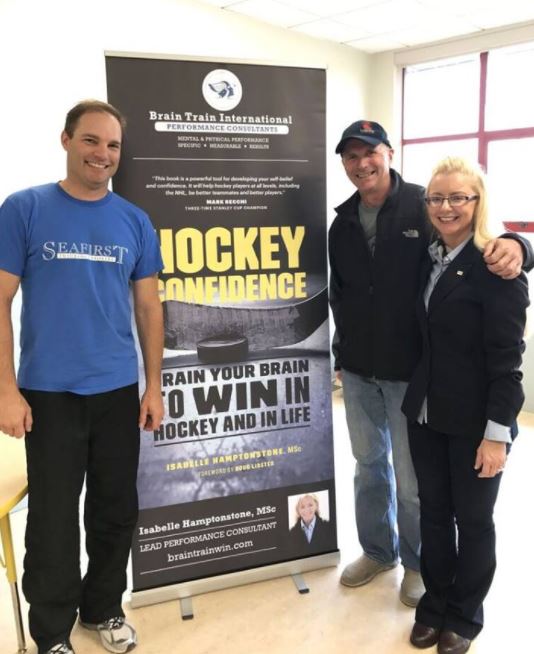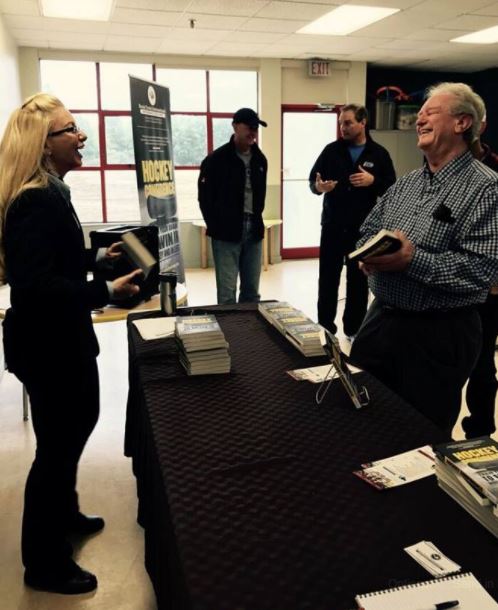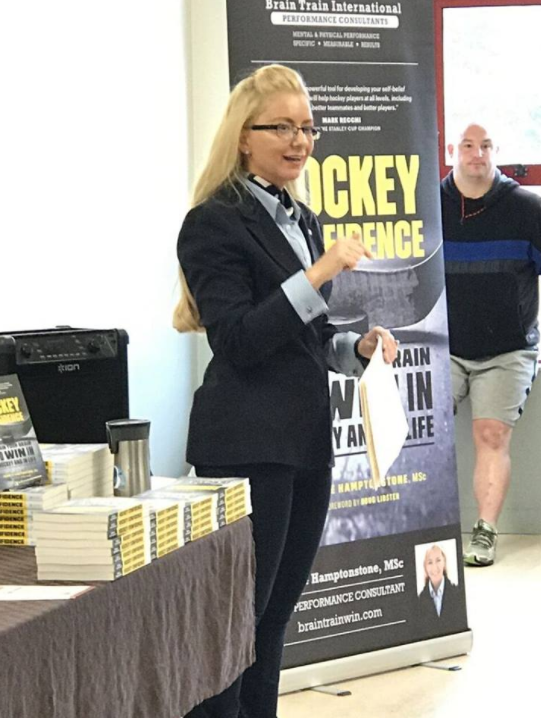 Isabelle's recent book, Hockey Confidence is an Amazon bestseller, and has received critical claim from NHL hockey players including three-time Stanley Cup champion, Mark Recchi and Canadian Olympic Team member, Corey Hirsch.
SeaFirst Insurance was proud to co-host this inspiring event, and we hope Isabelle's techniques continue to motivate players for years to come!
Learn what's happening in your area! Follow us on our News & Events page and on Facebook to see SeaFirst's latest community events!