When we talk about stratas, it is a common misconception that we are referring to condos in a building. The reality is that a strata can be a commercial building, a residential building, a townhouse complex, duplexes, vacation properties, and even single-family homes which are located in 'strata subdivisions'. Stratas can also have a mixture of several different residential or commercial buildings. 
Because there are so many types of stratas that one can live, work in, or own, strata building insurance needs to be tailored to your specific needs and requirements. With so many working components, it is vital that you consult a broker that has extensive knowledge and several years of experience in the area of strata building insurance.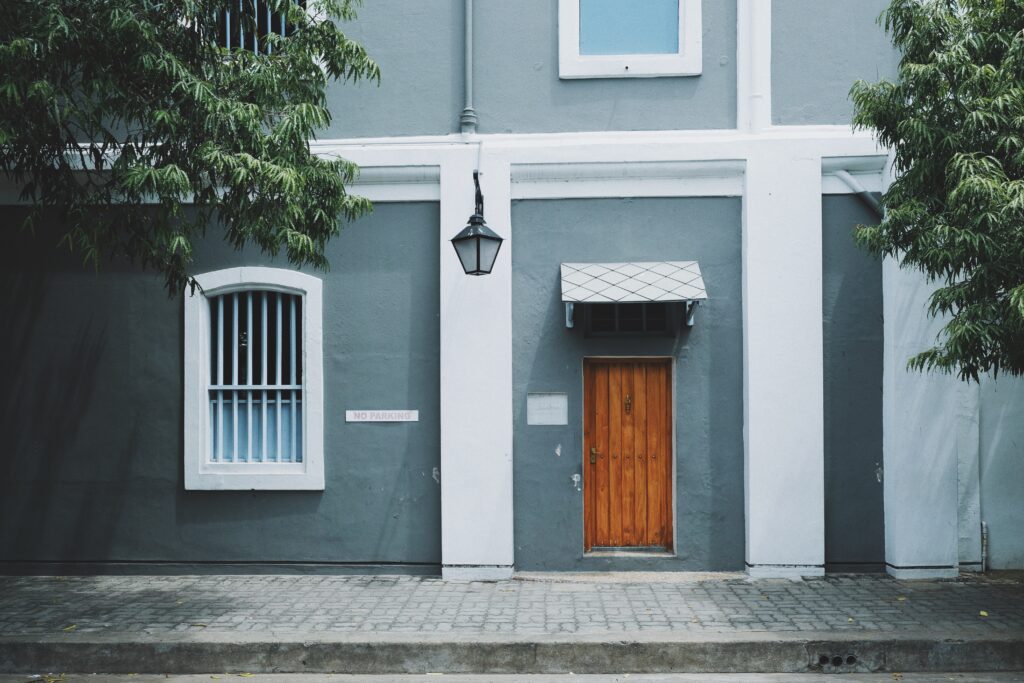 The parameters around strata insurance have seen many proposed changes over the last number of months. This has left owners/renters confused about what this means for them financially. To begin with, it's very important to understand just what strata insurance is and of course what strata insurance covers in BC. Strata building insurance covers specific items that the strata corporation owns such as: 
Common assets
Common property
Buildings that are shown on the strata plan
Fixtures installed or built on a strata lot
The last item on the above list only applies if the fixture(s) that are built or installed as part of the original construction by the owner/developer. 
It is equally important to know that strata building insurance does not cover your particular unit, whether it be a condo, townhouse, single-family home in a strata complex, etc. There are several key factors within your strata corporation's insurance coverage that should be closely reviewed including such things as:
DEDUCTIBLE COVERAGE – Strata water damage deductible coverage should be of particular concern since this has become a more frequent and costly claim of late. If you own or are thinking of purchasing a unit in a building that sees high or increasing numbers of claims due to water damage, there can be financial repercussions. Deductibles for these occurrences can be anywhere from $50,000 to $1000,000!
HOME INSURANCE – While strata fees pay for the strata corporation's insurance, it does not cover tenant's or homeowner's insurance. You need to make sure that your specific unit and personal belongings are adequately covered. 
There is such a wide array of both expected and unexpected issues that strata corporations can encounter. These can range from regular maintenance to sudden water loss or accidental injury; all these possibilities must be taken into account when putting together the right strata insurance package. 
Another important factor to consider when purchasing strata insurance in Victoria and area is how claims are handled. This can be a complex undertaking since some claims may involve more than one insurance company. Obviously, this can be a complicated and lengthy process to navigate for anyone who is not a professional broker. SeaFirst brokers utilize independent adjusters who will work on your behalf to:
Investigate any losses
Negotiate the best settlement
There are several common items that most strata insurance packages cover such as:
Machinery and boiler breakdown
Common property
Volunteer accident coverage
Building coverage
Directors and officers liability
Although earthquake coverage is not mandatory it is, in many cases, part of the strata property coverage.
Keep in mind that things can change quickly in the strata insurance arena and are often affected by trends that unfold across the province and even across the country. For example, water damage due to flooding may be on the rise in several eastern provinces and yet may adversely affect strata insurance in Victoria. It is therefore important to be aware that a National Insurer may raise their premiums due to statistics that are emerging in other parts of the country from where you 
With so many moving parts, strata insurance can be a complex path to navigate. Whether you are purchasing a residential or commercial strata building or your first condo, an experienced SeaFirst broker will walk you through the process in terms that are easy to understand.