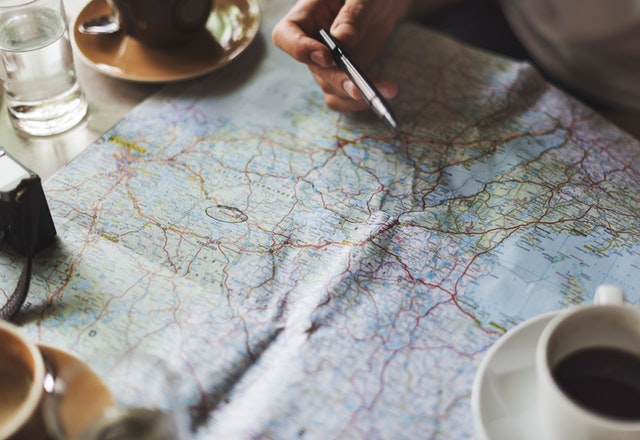 Everyone needs an occasional vacation. The time away from the stress of daily life can make a big difference in your overall mental health. But when you're away from home, medical emergencies can become a serious problem, especially if you're traveling internationally.
Travel insurance can offer the very peace of mind you need to have a relaxing trip, no matter where you're going. But unless you've never had a medical issue, you'll likely have at least one pre-existing condition. It's important to know that pre-existing conditions will not prevent you from getting coverage, and they may not even up your rate. It depends what the conditions are and whether they pose a present danger to your health.
What Is a Pre-Existing Condition?
For the purposes of travel insurance, a pre-existing condition is one that you know you have. This could be any medical or dental condition that you've sought and received treatment for having over the course of your lifetime.
It could also refer to an illness or injury that you haven't even been diagnosed with yet, assuming you're experiencing symptoms before leaving for your trip.
It's important, though, to realize that simply "forgetting" that you had a condition won't be sufficient if something comes up during a trip. If it has been noted in your medical records at any point over the years, you need to disclose it when you're taking out the insurance.
Stable Pre-Existing Conditions
For the purposes of travel insurance, pre-existing conditions fall into two major categories: stable and unstable. A stable condition is one in which you have had no new symptoms or treatments over a specific period of time before leaving for your trip.
You should also have experienced no change in medication during that time period, including no increase or decrease in dosage. This time period will be outlined in your policy and could be as short as 7 days or as long as a year, depending on your age and the length of your trip.
You may qualify for different types of policies based on the number of days your condition has been stable. Conditions such as controlled diabetes are considered stable, for instance, while a medical issue like a lung or heart condition will not be if you're prescribed certain medication to control it.
Unstable Pre-Existing Conditions
Having an unstable condition does not necessarily exclude you from travel insurance.
Some travel insurers will issue a policy as long as that policy is medically underwritten by the insurance company directly. Your insurance provider can help you determine whether your pre-existing condition can be covered.
You will need to have completed any necessary surgeries or specialist consultations prior to booking your travel, making this type of insurance ideal for someone who has an unpredictable condition such as seizures or atrial fibrillation. Not only may you find riders for unstable pre-existing conditions are more expensive, but they may also be more limited in the amount they'll cover, so check with your insurance agent on these limits before planning your trip.
Unexpected medical emergencies can put a damper on any trip, but you don't have to avoid taking a trip out of fear. Whether you have a stable or unstable pre-existing condition, you can find trip insurance that will cover what your regular medical plan won't. This can include reimbursement for trip cancellation fees, lost luggage, and any uncovered medical bills included in the plan you choose.