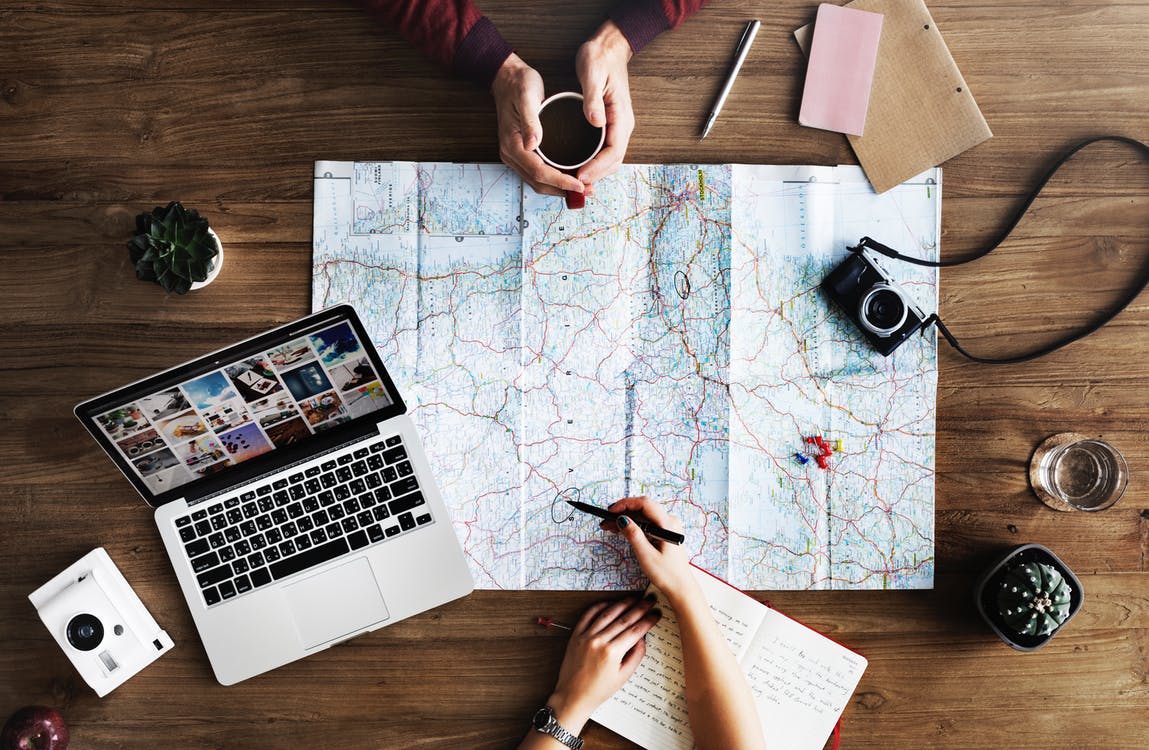 One of the more common misconceptions amongst Canadian travelers is that they don't need Travel Medical Insurance when traveling within Canada outside of their home province. Given that free, universal health care is as Canadian as maple syrup, it's unsurprising most residents assume their home province's coverages is enough protection for a cross country trip.
While it's true that MSP looks after certain medical expenses outside BC, many coverages are limited at the Rockies. To ensure you're protected on your next trip across Canada, read on to see what's covered by MSP, and what options are available with travel medical.
Emergency Medical Coverage
Emergency Medical Coverage refers to an unforeseen sickness or injury. When traveling outside your home province, MSP covers emergency services rendered by a physician for patients holding a valid BC CareCard or Services Card.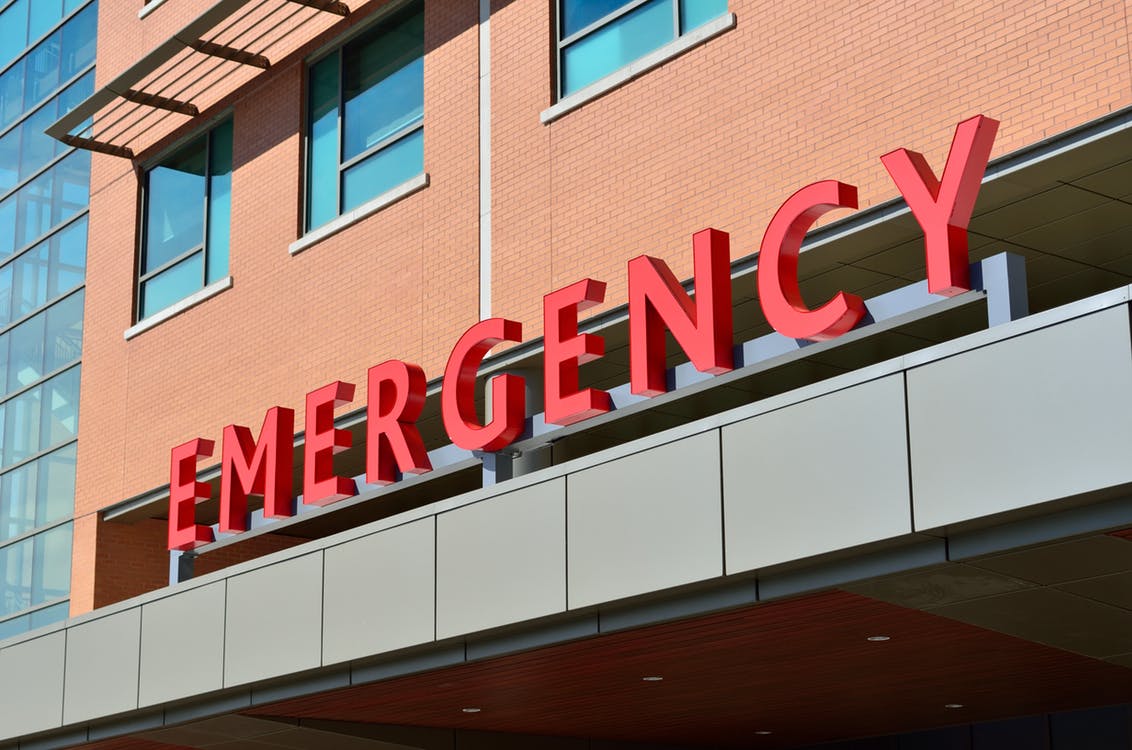 Unfortunately, physician services are where MSP's out of province coverage begins and ends. Patients requiring additional care, such as prescriptions or ambulance, must rely on a secondary insurance provider, or pay the fees out of pocket. Fortunately these coverages come standard with most travel medical policies – all of which can be reviewed by your broker.
Emergency Travel
While MSP covers physician services, the same can't be said for getting to or from the hospital. A ride in an ambulance can cost hundreds or even thousands of dollars.
With Travel Medical Insurance, emergency transportation services are typically covered. As well, most policies provide additional benefits for air ambulance transportation, or physician-accompanied travel home – meaning that patients can get back to their home province safely, without having to worry about costs beyond applicable policy deductibles.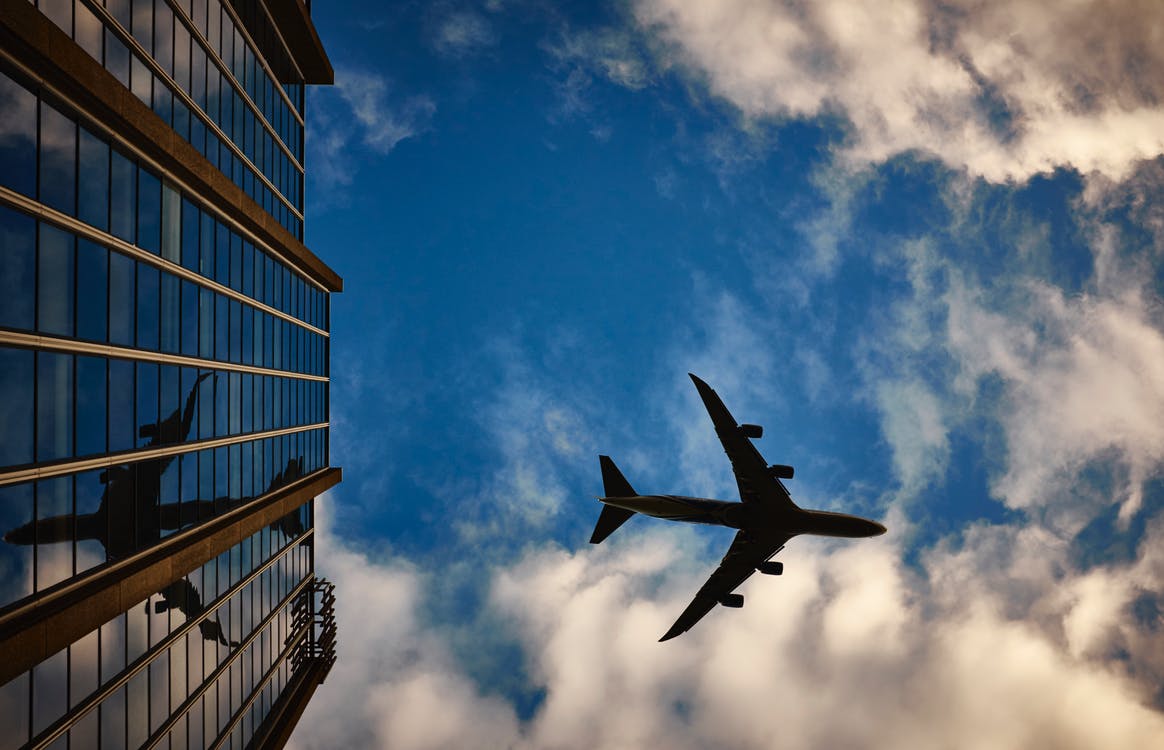 Quebec
While most provinces and territories have a reciprocal care agreement, Quebec is the exception. Any services received in Quebec must be paid for up front by the patient, before later being reimbursed by MSP.
Medical expenses can rack up quickly and not everyone has the cash on hand to pay for the medical treatment they need. Reimbursement by MSP can take weeks or even months. Fortunately, most Travel Medical Insurance providers will step in to help coordinate payments, freeing patients from having to deal with a temporary financial burden.
Prescription Medications
Although BC residents currently receive coverage for prescriptions and medical supplies in their home province, PharmaCare doesn't extend outside out British Columbia. Therefore, it's highly recommended potential travelers purchase Travel Medical Insurance to cover any medications prescribed while they're away.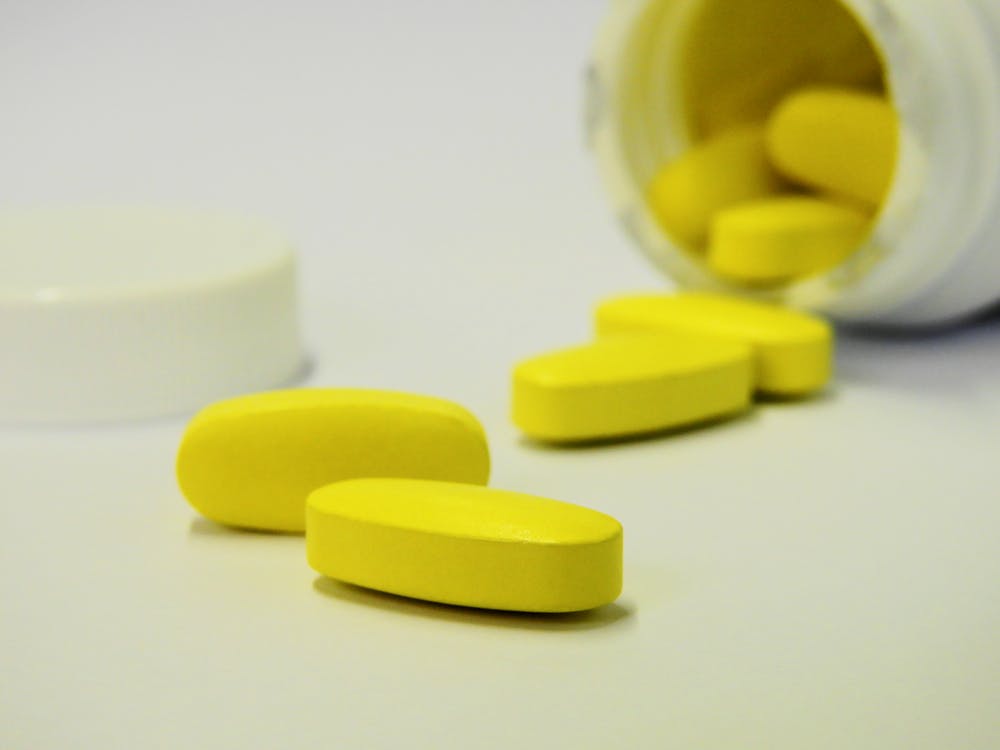 Coverages
The good news is that travel medical purchased for travel within Canada is much cheaper than policies for those travelling to the United States or other parts of the world. For as little as a few dollars per day, SeaFirst's insurance provides up to $5 million in coverage for emergency medical treatment in Canada. For a more affordable option, frequent travelers can look into a Multi-Trip annual policy.
SeaFirst also provides optional extensions for Trip Cancellation, Trip Interruption, baggage replacement and more. (For more information, check out our helpful Travel Insurance Tips for Snowbirds.)
The best part? All of our travel insurance policies can be purchased online in just a few minutes! For additional questions, give us a call, or come visit us at any one of SeaFirst's seven locations in and around Victoria!