Our Retail and Trade Options
Retail businesses that work with the public can be exposed to unique risks, which require comprehensive policies to prevent and combat those risks. For businesses in the trade sector, specialized insurance can protect against complications with manufacturers, service providers and more.
SeaFirst offers tailored retail and trade options to protect your business and employees, such as:
General liability
Contents and inventory
Building and equipment
Equipment breakdown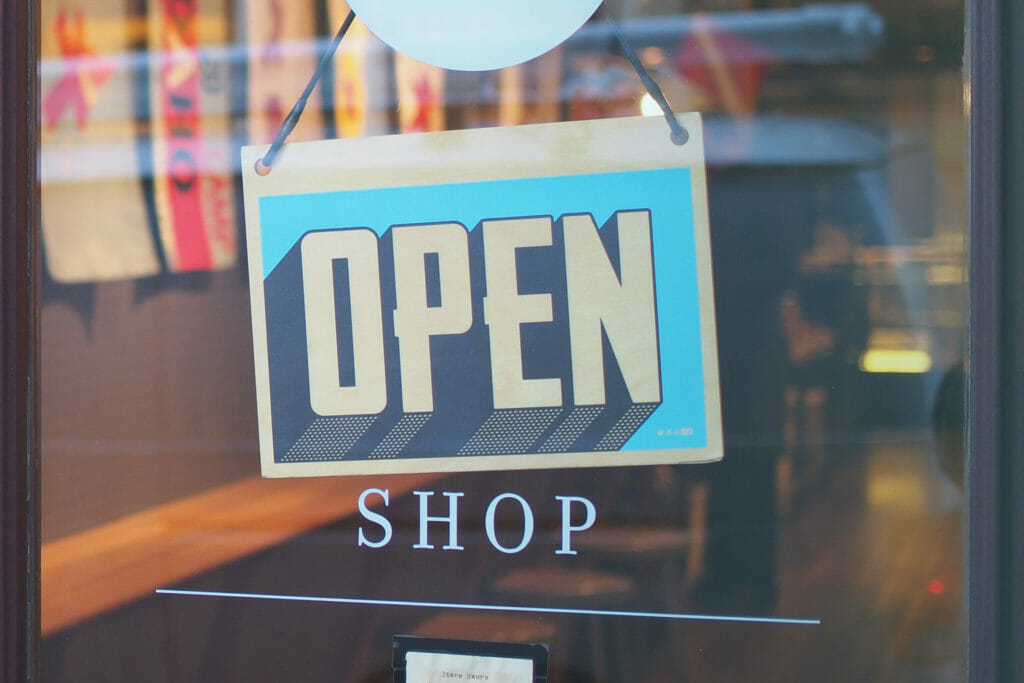 Adventure Guard is an insurance package specifically designed for small adventure tourism operators such a kayak rentals/tours, stand up paddle boarding, white water rafting, hiking, bike tours (city), zip lines, fishing tours (on shore), fly fishing, nature photography & wildlife viewing.
The package includes coverages such as:
General Liability limit of $5,000,000
Professional Liability limit of $1,000,000
Provision of a waiver specific to your industry in your company name
Provision of a protocol on how to administer the waiver in accordance with legal precedence
Legal Advice – we provide a 1-800 number to contact a lawyer that can provide immediate advice in the event of an incident
Control Adjuster – you will be provided the contact name and information for a local insurance adjuster
The best part is that we've managed to keep the premiums competitive! To find out how to protect your Adventure Tourism business, contact Garrett Hartley at 1-877-655-1141, or email using the link below.