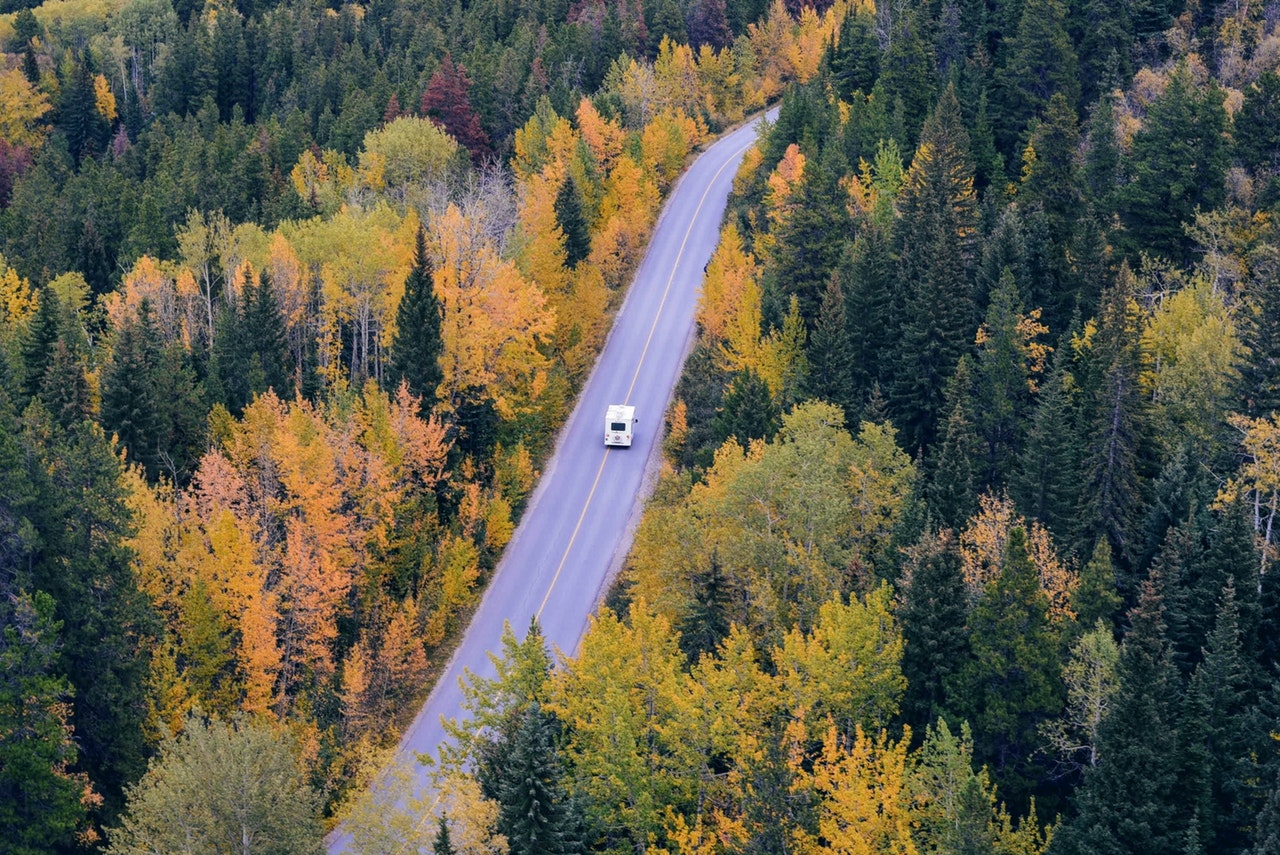 For more than a century, recreational vehicles (RVs) have been part of Canada's travel industry. But just as campers themselves have evolved, so have the roadways, leading to regulations designed to keep everyone safer. You're likely all too familiar with the insurance you're required to carry when you drive a car or SUV, but what about the vehicle you use as your home away from home while you're on the road?
Before your motorhome leaves your driveway, you'll need to make sure it's insured, as with every other vehicle you own. Although the minimum motorhome insurance will ensure you're in compliance with government requirements, it may not be enough to protect your bank account if you're in an accident or someone steals your RV. Here are a few considerations before you take your first vacation:
Recreational Vehicle Insurance
Every vehicle on the road must have basic autoplan coverage, which includes:
Up to $200,000 in coverage for the other party if you're responsible for a crash

Up to $300,000 in medical and rehabilitation coverage for yourself or your passengers

Uninsured motorist protection of up to 1 million per person, which can be increased to $5 million per person

Hit-and-run protection for you and your vehicle, even if your vehicle isn't involved in the accident

Inverse liability protection if you're injured or in an accident in an area where laws don't protect you or your vehicle
When you purchase your insurance, you'll need to make a few choices that will be especially important to you as an RV owner. Most residents choose a one-year policy, which you probably have for the vehicle you drive every day. However, unless you plan to use your RV year-round, you may find that a short-term autoplan policy works better. Although a small surcharge is applied to this type of plan, you'll only pay for the months you use. If you're only on the road during the summer months, for instance, you could pay for coverage for three to six months and park your vehicle in a safe location during the off season.
Recreational Trailer Insurance
Some of the most popular recreational vehicles don't have motors at all. Pull-behind travel trailers such as fifth wheels and pop-up campers don't technically qualify as vehicles, but you'll still need to insure them. You may also need to upgrade your driver's licence, depending on the weight of the trailer.
Insuring Physical Damage
As you're shopping for an insurance policy for your RV, consider the loss you might face if you do get into an accident. RVs depreciate in value significantly after purchase, so a policy that promises Guaranteed Replacement Cost for your newer RV can help you rest easier. If you've purchased an older RV, options like replacement cost and actual cash value can be added to your policy at little extra cost. This type of policy means that if your RV is seriously damaged, you can quickly replace it with one of the same value and be back on the road in a matter of weeks.
A motorhome is a big investment, so it's important to protect it. In addition to keeping your new vehicle legal, you'll also have the peace of mind of knowing that if you're involved in an accident or your RV is stolen, it will be financially protected.